You know what time it is! Christmas shopping is a lot more fun when you do it at Schiphol. So if you care about discounts and special offers, I'd continue reading!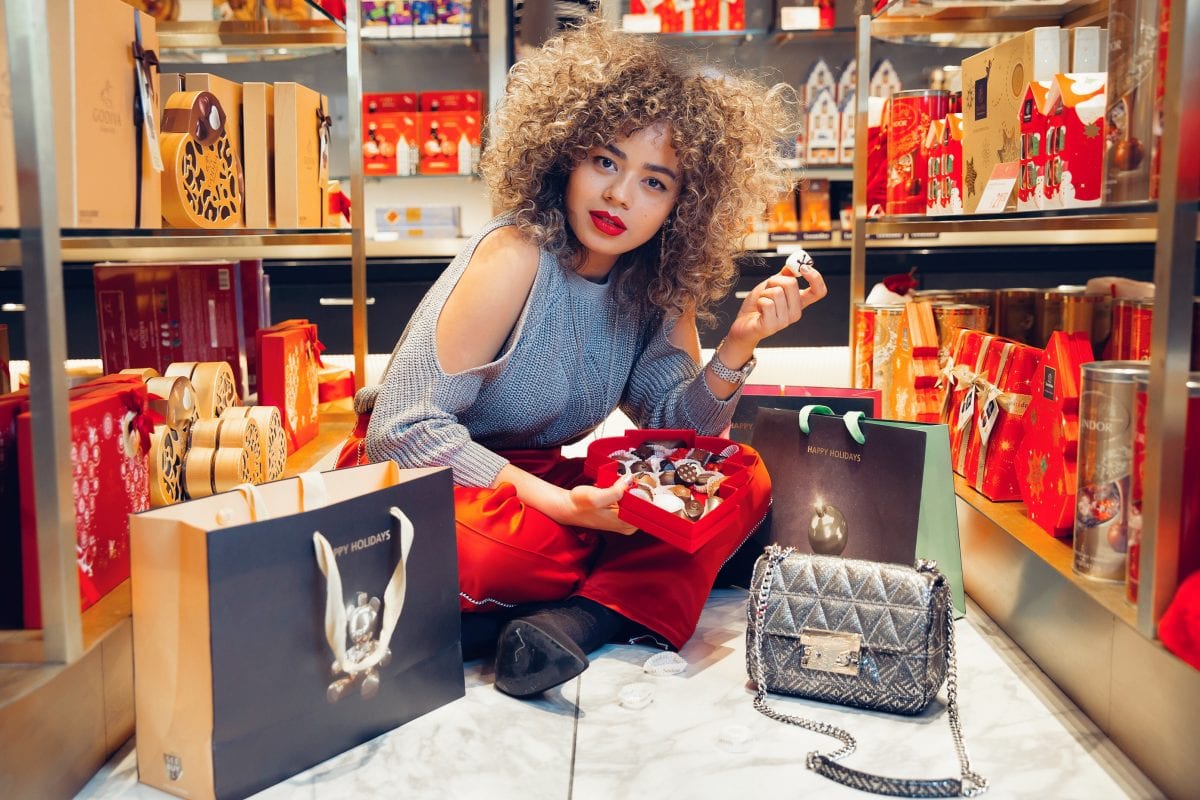 HAPPY HOLIDAYS
During the Holidays, Schiphol Airport transformed into a magical gifting-experience. What to expect? Proper Christmas vibes, thousands of lights all over the airport, exclusive products and over 100 Special Offers and gift sets. Lily, Roos and I did a photoshoot for this occasion, to give you a glimpse of this experience!
IF YOU DON'T KNOW, NOW YOU KNOW
Now to be honest, Schiphol wasn't the first place I'd think of when it comes to Christmas shopping. But actually it makes perfect sense: we often have some time to kill after going through security and besides, Schiphol gives away 3 different discounts this season!
WRAP IT UP
Schiphol is aware that appearance matters. Therefore they carefully designed wrapping paper to make your gifts stand out even more under the Christmas tree!
DOWNLOAD YOUR VOUCHER
So what are you waiting for? Pick your discount, download your voucher via
this link
and enjoy your shopping experience after security at Schiphol!