Hey guys! As you might know: every month we feature someone for the Celmatique Style Feature. This time we spoke to fashion model and creative Nathanaël Koffi | @nathanaelkoffi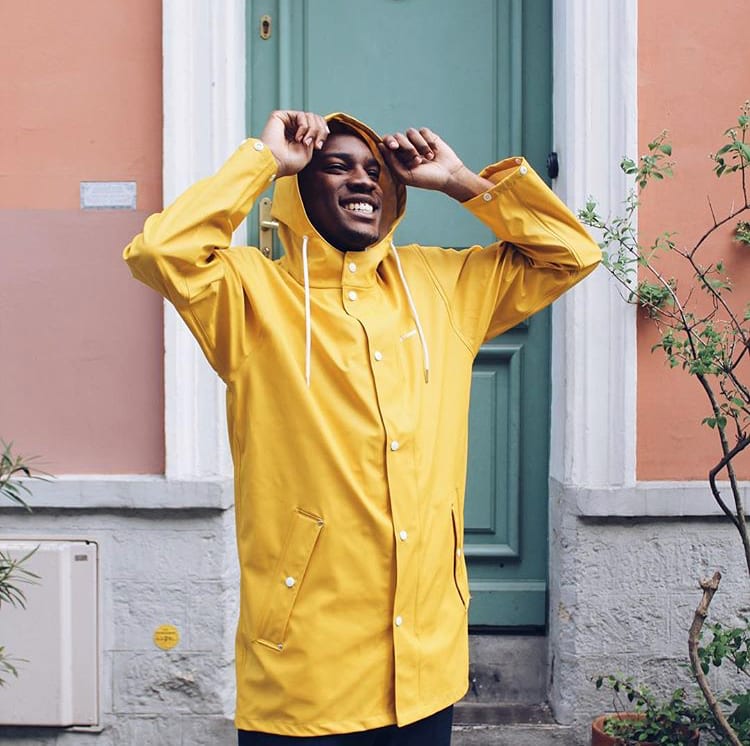 Scrolling down your social channels you aspire a career in fashion, in particular modelling and correct us if we are wrong merchandising. Celmatique wants to know everything about your career journey.
Can you tell a little bit about your study or career background?
I'm actually studying accounting (it's not that boring, trust me). It doesn't really suit my personality. And it's funny how people react when I tell them about my study. I just finished my first year and I'm all about that positive energy. Next year I am going to focus on a more specific field. I wanted to have studied something with video or visual effects as well, but unfortunately I had some disagreements with my parents on that matter.
So when did you decide to do something in fashion?
I tried to create my own style and think it worked out pretty well. I haven't always received good reactions, but I don't care what people think ☺.
When did you actually start with modelling?
Wow, it was funny actually. So my first photoshoot was with one of my friends, Anne (Anne, big up to you!) She was the only girl with a new-gen camera. From time to time we did shoots together. My first professional shoot however, was with a talented photographer named Loic Ougier in a photo studio. I was SO excited, but I was also really nervous. I didn't know what to do. Luckily everything went really well.
What would you have done differently looking back to your career in fashion?
Spend less money on clothes haha! That's for sure.
What is the most valued accomplishment you have reached so far?
I'd say: meeting the people I know now.
With your modelling and merchandise experience, you share a huge passion for style and fashion.
First of all, what sparked your interest to do something with fashion?
I started skateboarding when I was 15; it influenced me enormously. The skating scene to me was really inspiring. I liked the vibes and aesthetics, so I started to mix these things all together in my outfits.
How do you think about today's fashion scene and how do you think that it is affecting our daily lives?
Hmmm, I am not very familiar with today's fashion. There are good and bad things, but in general, I'm not a big fan of today's fashion.
Any styles you'd like to see more?
More of the 70s: I got love for flared trousers. The 20s and 30s inspired looks of men these days also are amazing.
Who or what is your source of inspiration in fashion and why?
Damn, yeah I don't know. I just mix up a lot. It varies every day. Whenever it's near or far: I am inspired by a lot of things: skateboarding, diverse men but also remarkably women fashion.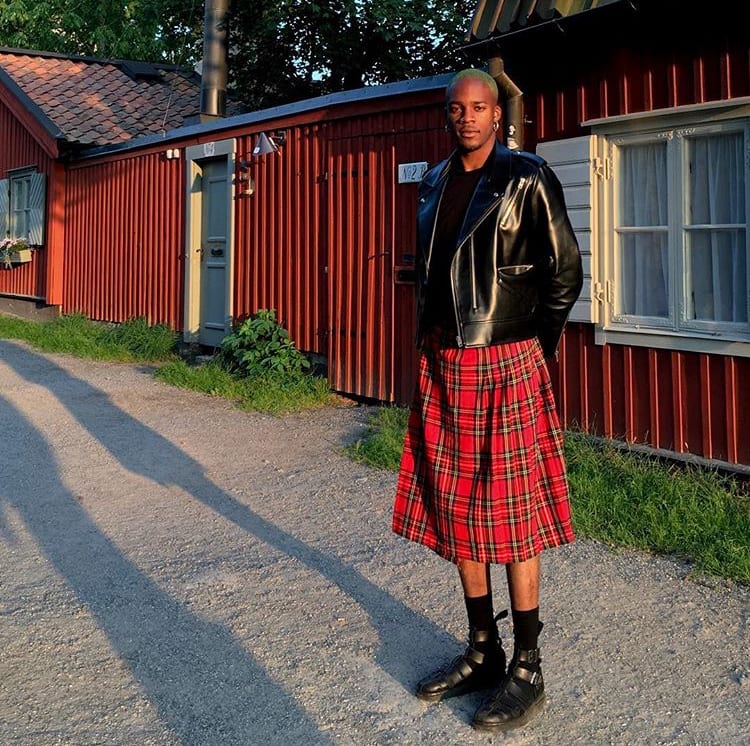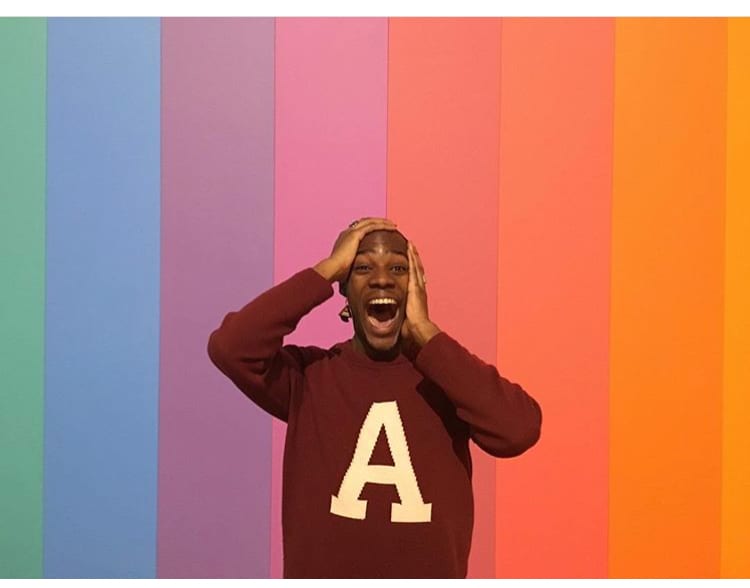 What is the biggest compliment you received for your fashion style?
It is not a compliment but to me inspiring people is the biggest compliment.
Why do you think that Celmatique approached you?
Probably because of all the color? In any case THAAAAANKS FOR EVERYTHING curly girl! You rock!