Whether it's looking preppy, matching it with a skirt; sloppy like a flannel or sophisticated like this top: checked prints are everywhere, anytime. This is why you need it and how to style it.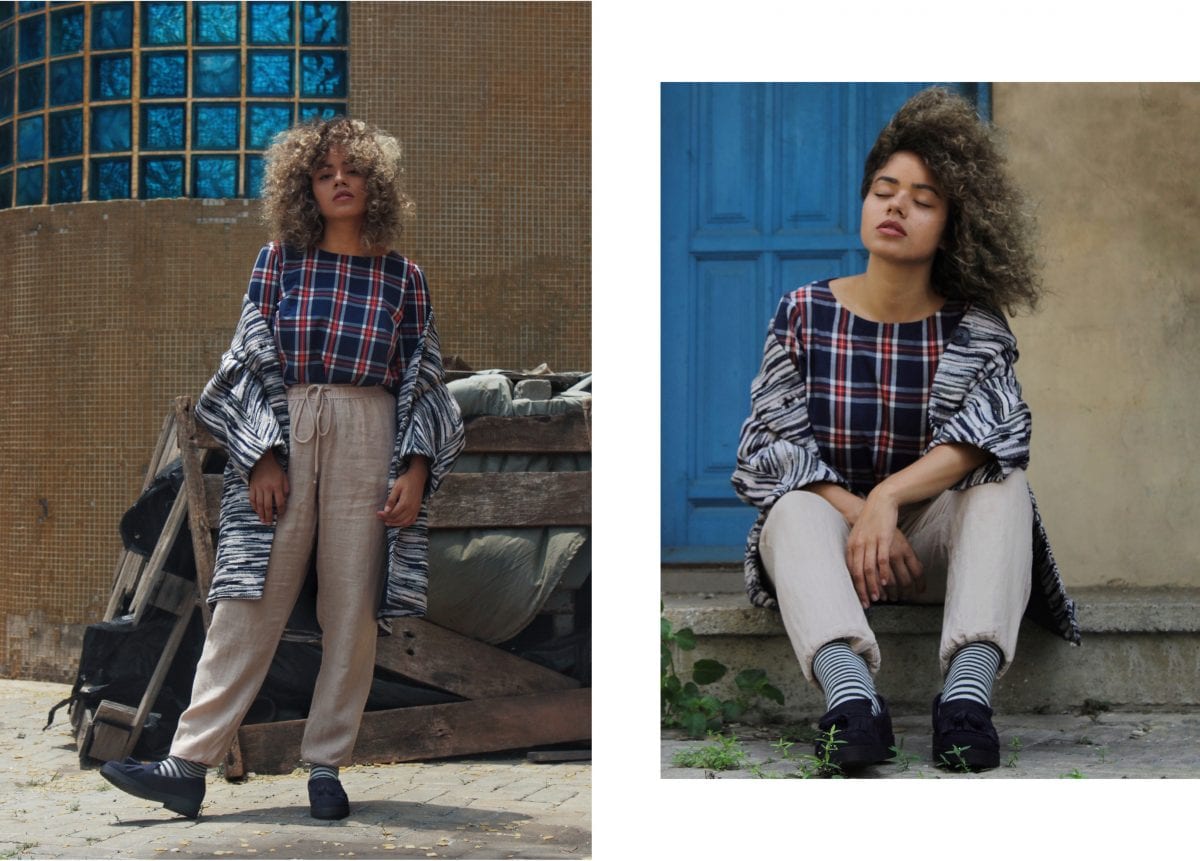 FIRST THINGS FIRST
Probably the most obvious: but a checked print is timeless. Just like stripes or the good old classic polka dot. Some prints just always work. Also, they are ageless. I remember walking around in a checked 'Scottish' pleated miniskirt when I was 12 years old. The same print was yet to be found on a scarf I bought at the age of 18. Now, I'm 25 wearing this top. And my mother, father, brother and grandma still kill it when they're wearing checked prints. Proof!
CHECKS AND OTHER PRINTS
Now, another great reason to wear checked prints is that it goes with almost everything. I'm not even kidding! And yes, you can even combine it with a different print. Like for example the coat I'm wearing. The graphic lines compliment the checked print of the top. Choose a minimalistic pair of trousers in a nude color to tone it down a bit. If you like to go for an edgier look, jeans work too! The loafers come in navy blue and include a rough sole, which gives the look more edge. Don't miss out on the details! Striped socks here definitely complete the look.
ON ME | checked top / beige linnen trousers / coat / striped socks / loafers