Style is about expressing yourself. With the Swatch x You collection, you can now match your watch with your personal flavor. What will you pick?

Don't look like me, look like you. Now's the time!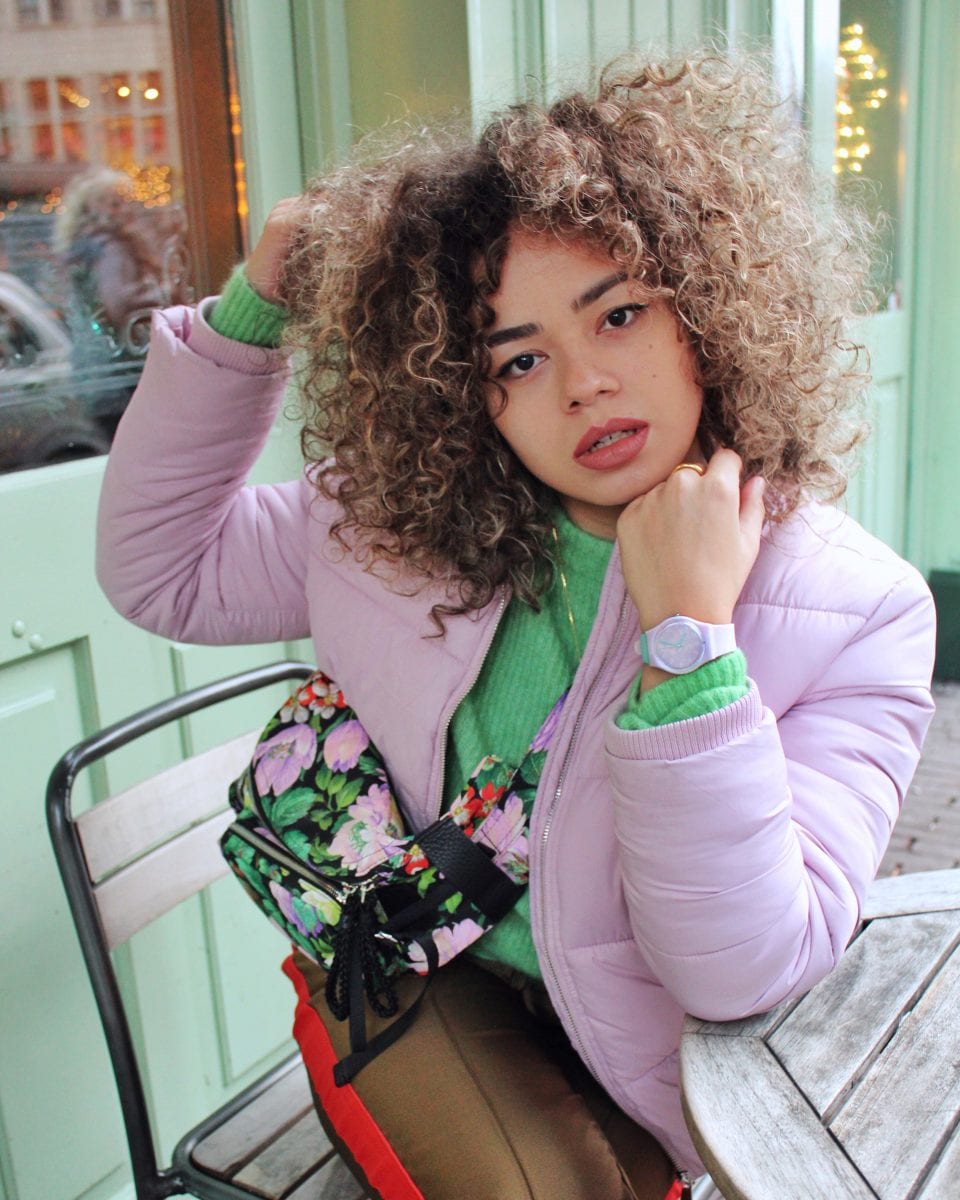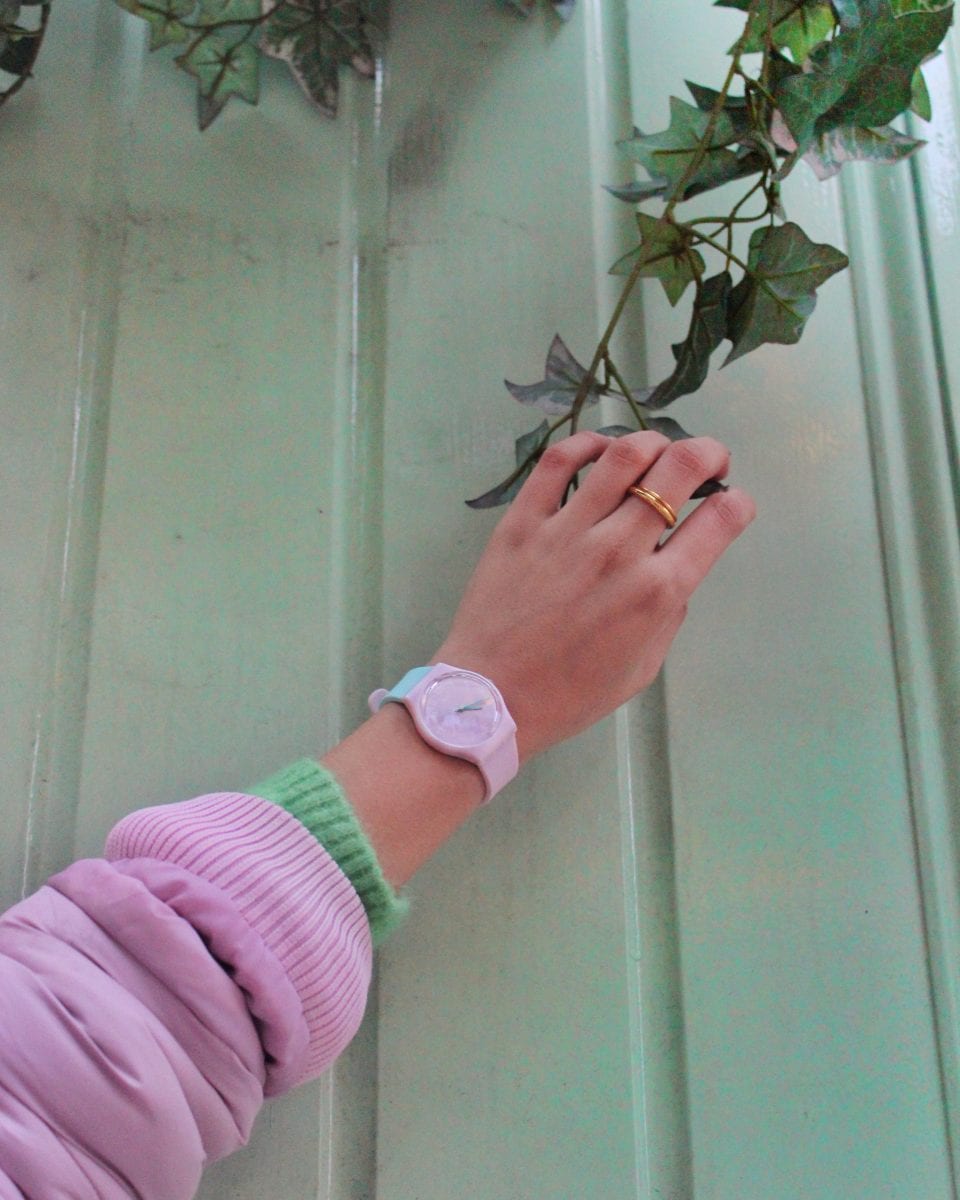 I'M A SOFTIE
I got gold, silver and sand tones watches. However a pastel watch was still missing until now! You might have noticed but I love to wear pastels even in winter. What can I say, I'm a softie.
GO CRAZY
Whether you like to go crazy with all the different colors or keep it monotone; it's all possible with Swatch x You. You're able to design your own via Swatch.com or you can just visit the store. If you ask me, go to the! Since we're talking about expression: Swatch has a very nice atmosphere and vibe in store that matches their identity so well. So for the complete treatment, you know what to do.