a make-up look every week
oh yes, we got something new for y'all: FACE OF THE WEEK! make-up looks inspired by the outfit you're wearing. with new creators rotating weekly. scroll down bby!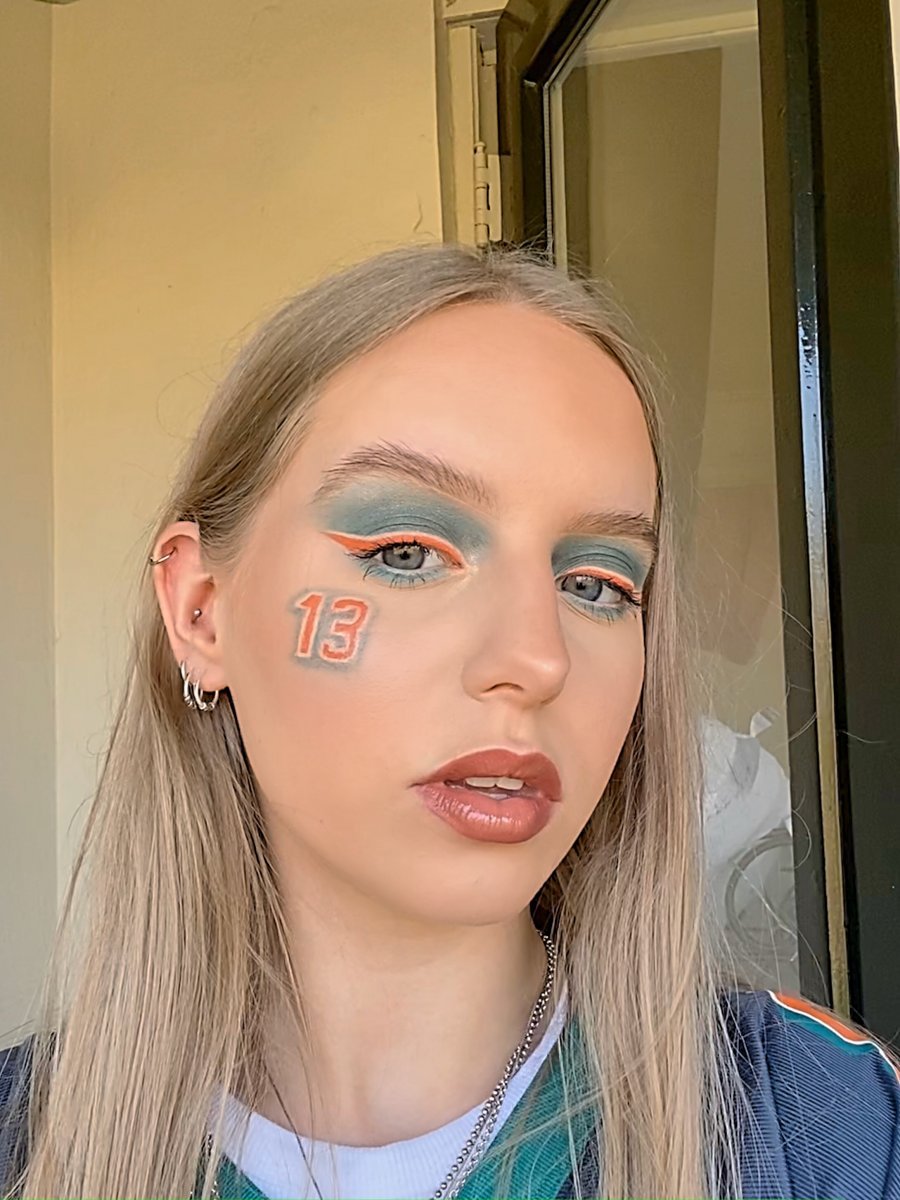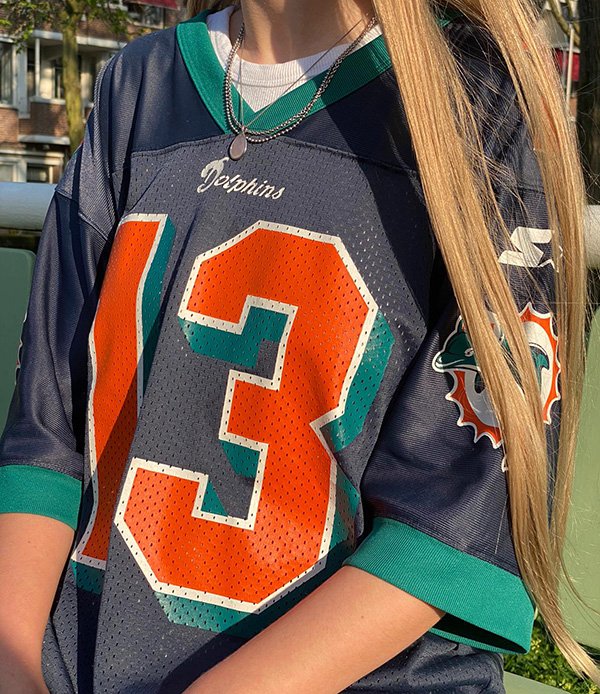 "make-up to me is like creating art on my face
introduce yourself
My name is Jennifer, 19 years old. Currently doing my internship at Celmatique, which is part of my course during my graphic design studies. Make-up is my passion! I always loved to experiment with it. From stealing make-up from my mother when I was little, to owning a stash myself. And from creating basic looks to rainbow and glitter looks, I love to do it all. Make-up to me is like .. creating art on my face. And besides that, it works therapeutic to me.
what are you wearing?
I'm wearing a vintage baseball shirt with the number 13 on it, which also happens to be my lucky number. That's why I picked this specific shirt for the look of this week!
how to do it:
First: use a primer for the eyelids, can be any eye primer or concealer. Set the the eyelids with powder. Use the Morphe 35B palette: dark green in the crease. When this is perfectly blend, grab any concealer to create a wing (no need need to set this). Pick a small brush and dap with the orange shade of the palette into the wing. Remember to leave a small stripe between the orange and the green eyeshadow. Tip: you can also create a stripe using white eyeliner. Top it off with a mascara and you're all set!