Are you planning your holiday yet? Consider bringing this Esprit holiday dress with you on your trip. It's comfy, nonchalant and pret-ty cool.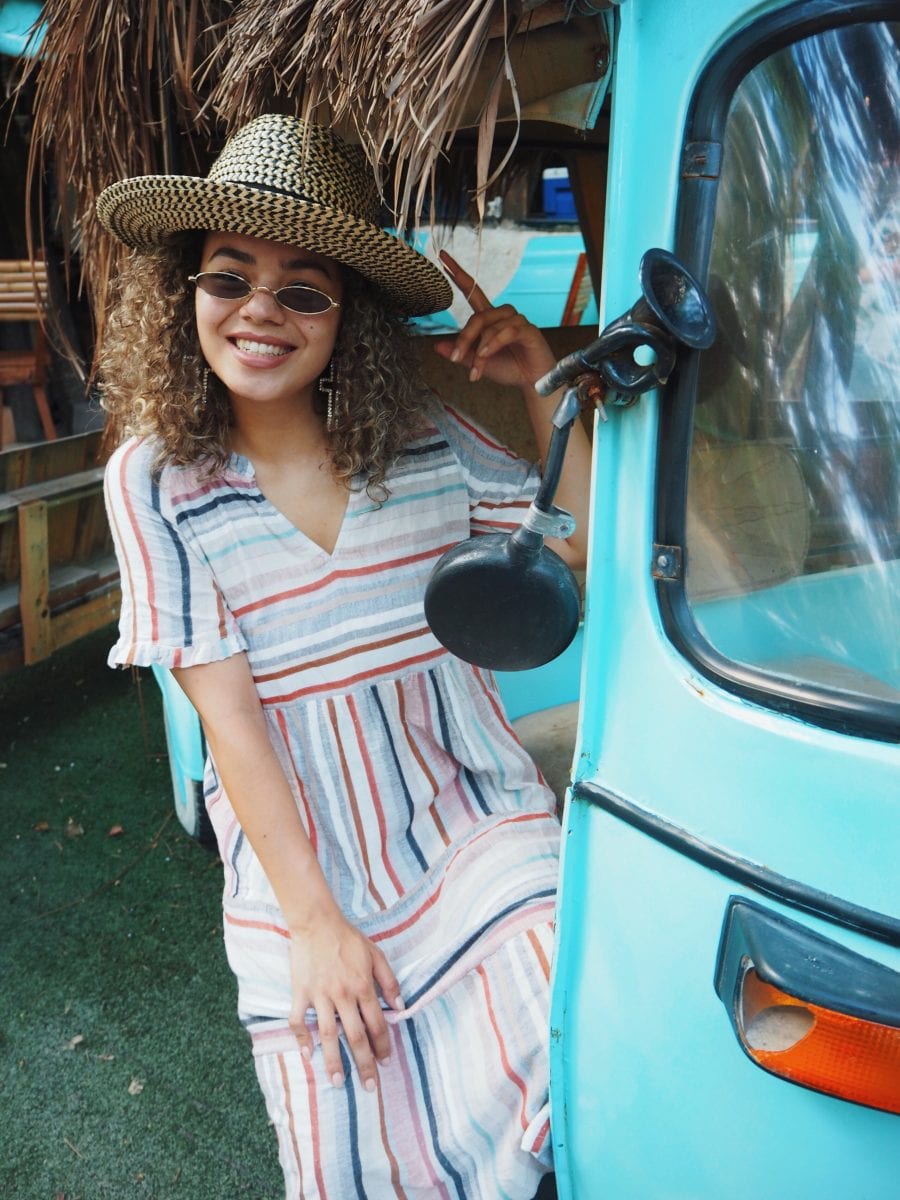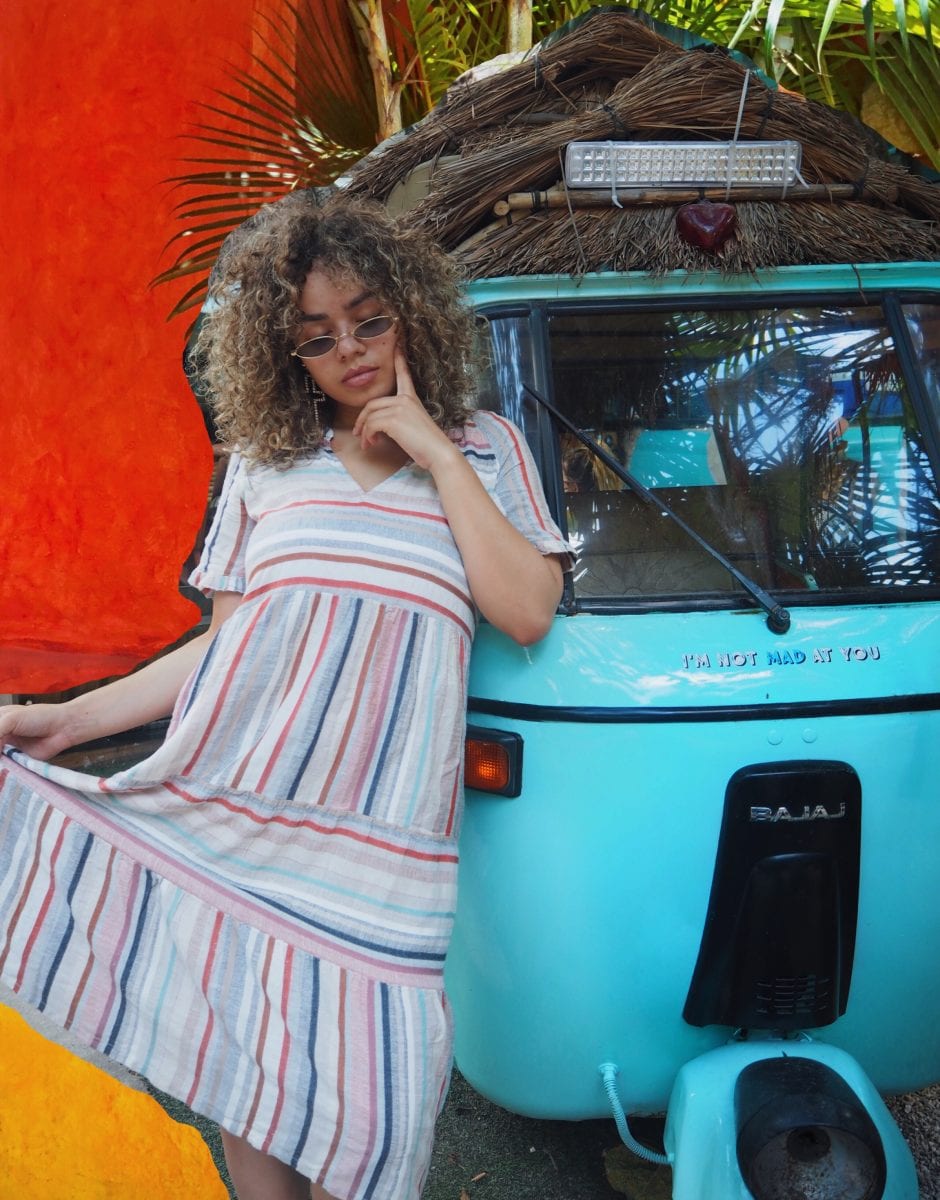 COTTON
Most important tip when it comes to what to wear in hot weather: make sure your clothes are (mostly) made of cotton, linen or silk. These materials are the coolest, most airy and less vulnerable for sweats. Lucky for us the dress I'm highlighting today has all of that. It's an easy model to wear, whether you go to the beach (to simply take it off or on quickly) or for a day exploring the town / city. Besides that it's 55% made of cotton. Fun detail: the dress comes with an underdress, made entirely from cotton. You can even wear them separately!
RUFFLES EVERYWHERE

The ruffles on this dress are everywhere. Check: the sleeves, skirt and even the collar. When it comes to the print: subtle stripes. You'll never get bored of stripes, simple as that!
FINISH THE LOOK

You may finish the look with basically any summer footwear you like. Sandals, slippers, white sneakers or even heels. Anything works. Pick your favorite sunnies and hat to accessorize. Bring out the sun!