You might have noticed that over the passed few months, sportswear / leisure is a very popular trend. However the sporty feminine style is timeless. Here are a few tips to achieve this look.

Esprit hooked me up with some popping items that totally match the style!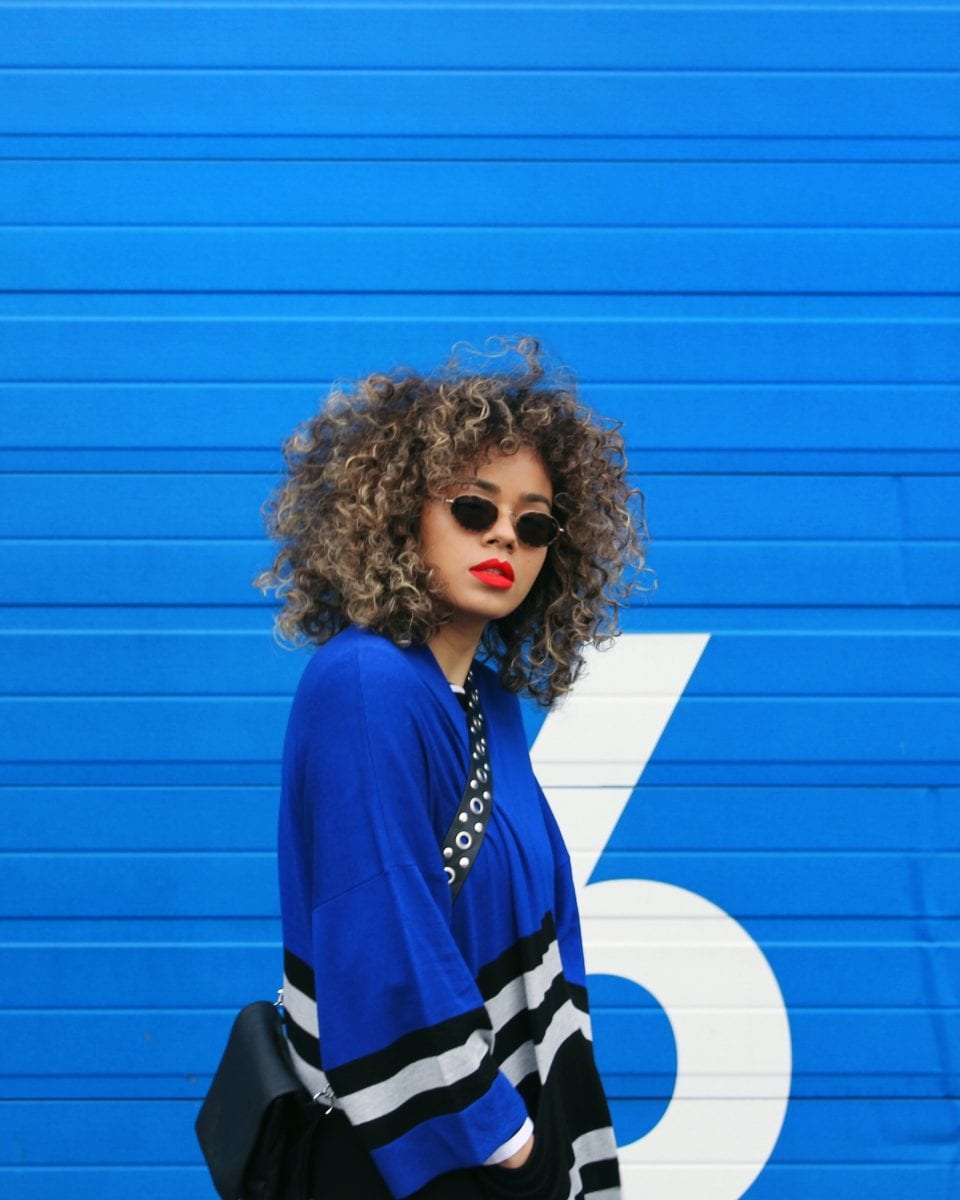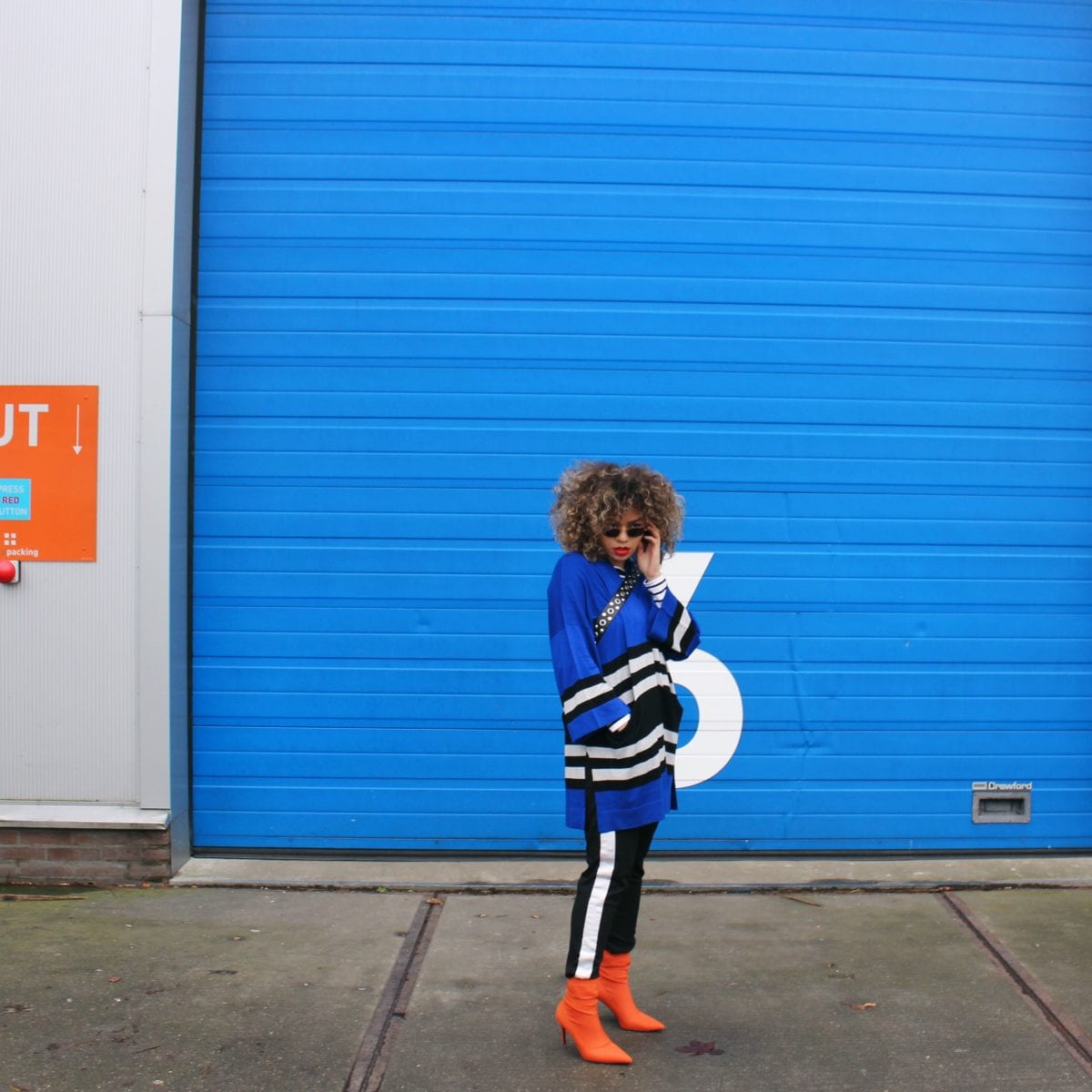 1. YOU NEED STRIPES
It doesn't matter if there are stripes on the sides of your pants, shirt, or when you have 'm all over: you need stripes. Stripes in fashion have a long history. Classy or sporty, it all depends on the thickness of the stripe, the color, direction and material. For a sporty look, you can't have a enough stripes. That's for sure.
2. SILHOUETTE
Ever thought about your silhouette when you're dressing yourself? It makes a world of a difference for the eye of the beholder if we get to see your waist and body shape, or when we don't. Sporty means comfortable, but for feminine we need some body, boo! You can go for a more high waisted track pants or pair of joggers to show off your waist. Or a less baggy one to highlight your legs. Even skirts with a sporty feel are available. The choice is yours!
3. COLOR
Some might not agree with me at this point, but sporty feminine definitely means color if you ask me. Now you don't have to walk around like a lil' rainbow. Just a pop of color will do. Or two. Or three. You got this.
4. ACCESSORIZE
Last but not least: the details. It's time to accessorize. Think: bright lipstick, hats, earrings, necklaces, clutches, purses, pointy boots. Errthang you like and whatever makes you feel like a femme fatale!