You might have noticed how raincoats are making a huge comeback. I remember the time in high school I hated to wear rain jackets, ponchos, anything rain proof actually. But now, in 2018, they're actually cool. See how I styled this beauty by Esprit.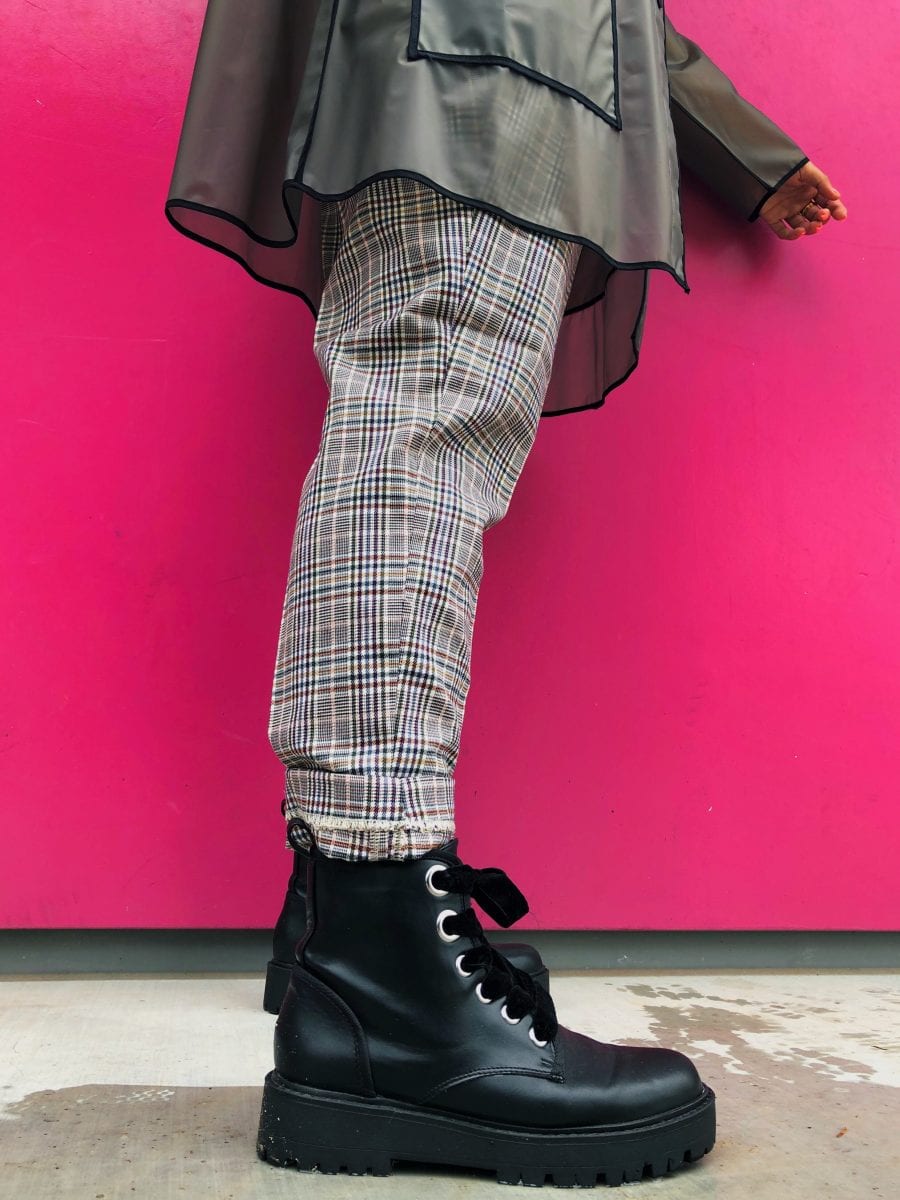 CONTRAST
What makes this raincoat so awesome, are the contrasted welted seams and statement string. Contrast is essential when it comes to making an outfit much more interesting. Therefore, instead of pairing the coat with jeans, I chose to combine it with a chino. The whole outfit is a mix between clean / neat shapes and cool details.
BOOTS
So rainy weather screams boots, obviously. What I love most about these are the black velvet laces and thick sole. Again, love for details and contrast. You wouldn't expect velvet with a leather boot right? Oh btw, it's faux leather!
SIZE UP
Last thing, I chose one size up for the raincoat, since I love it to be a little oversized. It also comes handy when it gets colder, so you can still wear a hoodie or sweater underneath. But that's all up to you. The coat fits perfectly true to size. Let it rain y'all!
(Ps: I actually shot these images in the rain, lol!)