2018 has been a wonderful year. And it flew by in a heartbeat. I like to take this time to express my gratitude, reflect and look back to all the great moments. And I want to share it with y'all!

FAM. I know it's been a while since I've blogged about something personal. I don't blog as much as I used to but you should know that I still really enjoy doing this. But sometimes you just get occupied with doing other important stuff. However, even though half of you probably won't even have the time to read this (lol, I know how busy December gets), I'm doing it anyway. I like to reflect on life (I do that every now and then) and I think it's important to remind yourself in general of all the things you did and what you're doing RIGHT now, instead of always focusing on your next step. It also gives me a certain peace to write all of this down. SO, enough with the bla bla, here we go: these are my highlights from 2018. Starting from 9 down to 1 – including quotes that taught me a thing or two. Who knows, they might come handy to you too.
9. reporting for Amsterdam Fashion Week
2018 was definitely the year I got to expand my horizon. Some of you may already know that I have a journalism background. During Amsterdam Fashion Week in September, I was able to actually use some of these skills and report backstage for the Hudson's Bay show. I never planned to do what I am doing now with Celmatique so t ever since I started I always looked for ways to create more depth in what I do. I'm happy I was able to challenge myself.
– Always keep learning and push your boundaries.
8. being on Dutch television
Number 8 must be my debut on Dutch television. It might not be the national news channel or CNN, but I've learned it's important not to make yourself smaller than you are. In the end it's about your experience, YOU learn and gain from it. I was invited to be a guest at the Dutch TV show called Club Hub. It's basically a fun show about what's trending online with new guests every week: from artists to celebrities, etc. They interviewed me about Celmatique and made me do a #bestbackdrop challenge, right there on the spot. Lol. The show is in Dutch, but just in case you're curious: you can watch the show online here.
– Never belittle yourself.
7. expanding team Celmatique
A lot has changed since the end of 2017. I had a difficult time around August. After going through a break-up, I figured it was the perfect time for me to immediately make plans for myself. I wanted to get out there and make the most out of my work and my personal growth. I moved to Amsterdam and somehow everything just fell into place. I got to meet Tamara, who now does my management and consultancy. My good friend Sascha knows her and once mentioned me. Tamara got excited straight away so decided to send me a message. She has made things possible for me that I couldn't have imagined happening 2 years ago. So I'm really grateful for having her and also Kirsten (Tamara's right hand). Besides my management, it was also the time for Lily and I to share our first intern. Or better said: helping hand. First came Saskia; she even helped me out with moving. (Will tell you more about that later). After Saskia left, we both got our own intern. Currently Sifra is working for me. You see, with Celmatique, work and personal life are mixed easily. So automatically, as my helping hand, you'll see a lot of that too. Therefore I value them even more. Thanks to the galdem for making the best team Celmatique.
– If you want to go fast, go alone. If you want to go far: go together.
6. the travels: New York, Mexico & Ibiza
Obviously the travels are in my 2018 highlights. Oh men, how I miss having the warmth on my skin and sun in my face right now. Anywayz, I don't even have to write down all the details. You can read the full blogpost about
– Mexico HERE, and
– Ibiza HERE.
However, I've never put up a blog about my trip to NYC. So I wanted to share some of my favorite looks with you guys when I was there!
I do want to mention that Mexico was my first time traveling together with Lily. Most of my friends don't work in the fashion business / blogger world. It's really nice to have at least someone you can connect with in your work field. Lily and I had a magical time during our travels and I can't wait to add more, including the other Dolla Dolla Bills Y'all gals!
– Because in the end, you won't remember the time you spent working in the office or mowing your lawn. Jobs fill your pocket, but adventures fill your soul.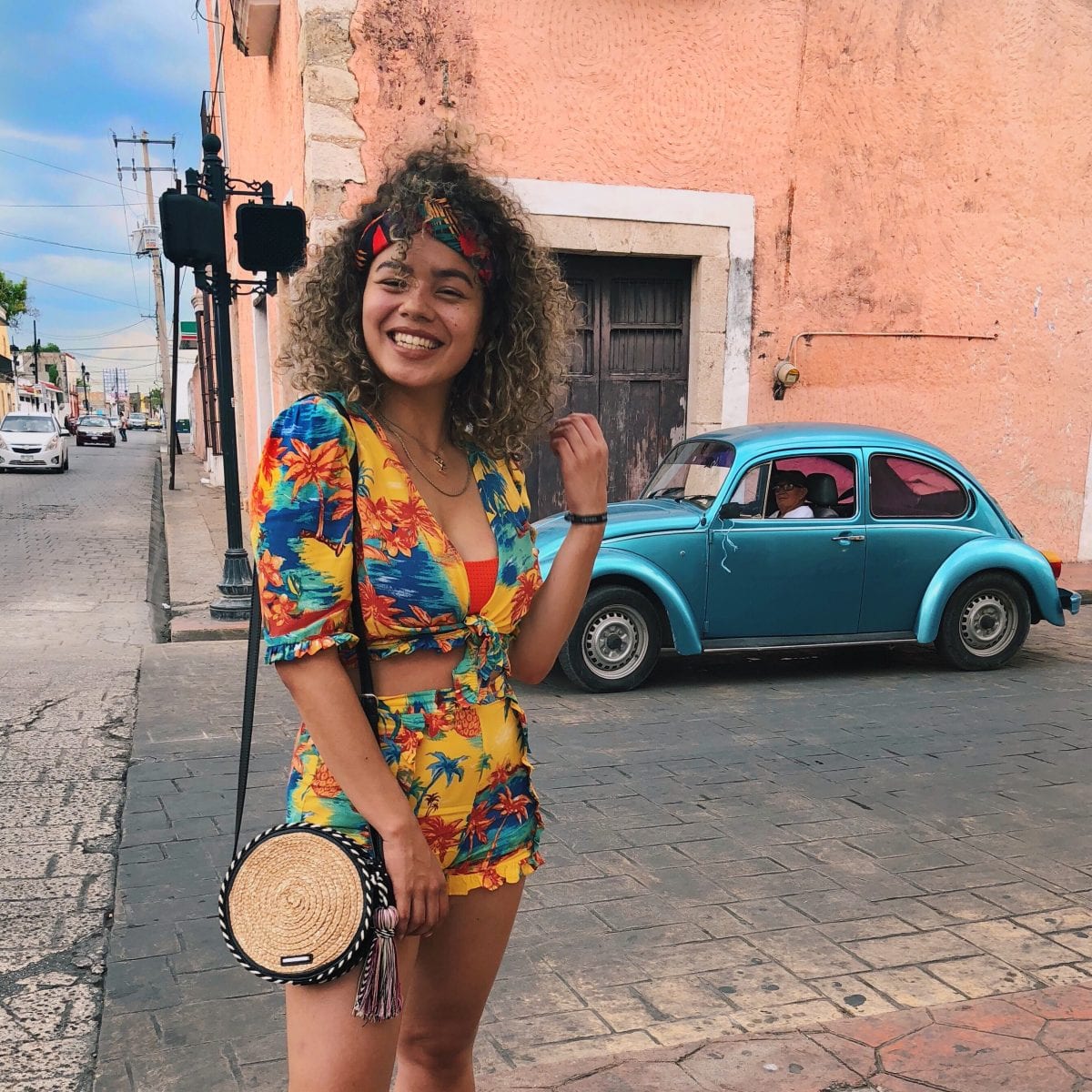 5. the PUMA Do You campaign
A little more work related, but actually personal as well since PUMA shares a lot of the same values as I do. Especially PUMA's Do You. Last year I was able to participate on the very first Do You campaign here in The Netherlands. This year was even bigger and better. The PUMA family is a special one and, oh yes, I have always been a PUMA gal. Since I used to be a dancer, the PUMA Suede sneaker was the ultimate classic so that's where it started. I got them in multiple colors. I even made it a mission to look for the most exclusive ones online. So when PUMA (via Kult 'n Ace – shout out to you guys!) contacted me, I immediately got real excited. We have been doing wonderful things together and I'm pretty sure so much more good stuff will come!
– Let what you love be what you do.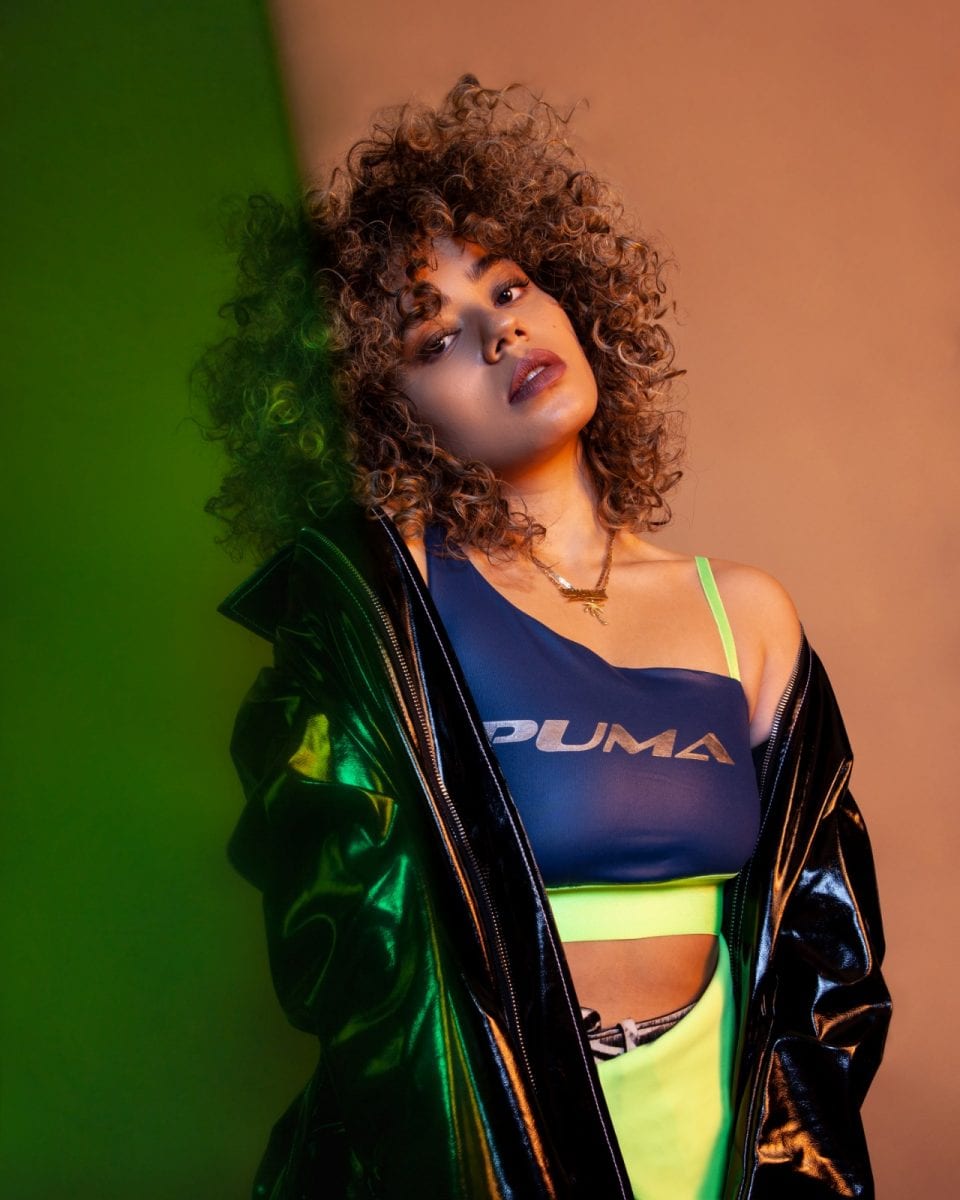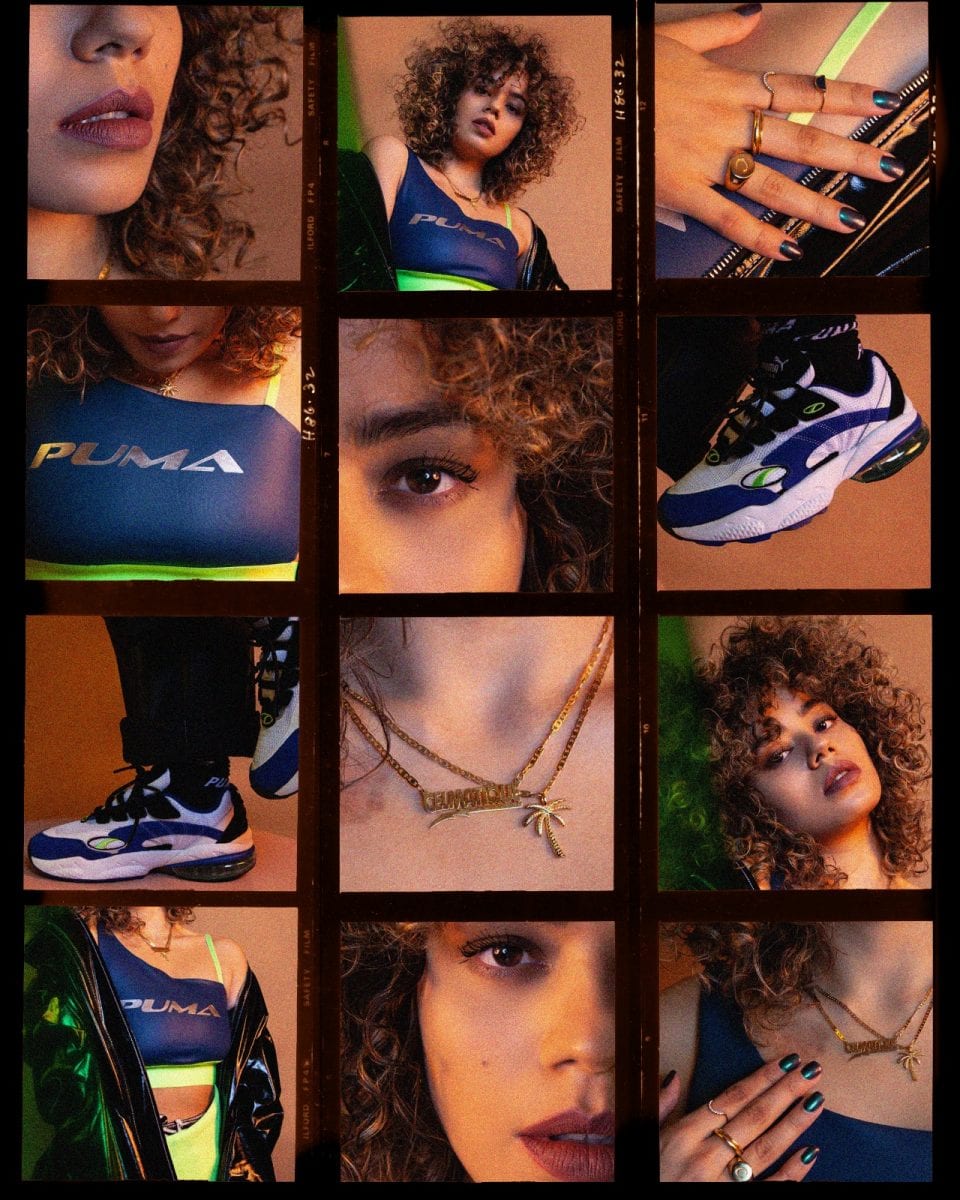 4. our office: Dolla Dolla Bills Y'all!
Number 4 is the GALDAM: the Dolla Dolla Bills Gals. Lily, Sanne and Wayta. It's exactly a year ago since we moved into the office and we're actually moving to a new, better, bigger one next month. Yay!
How it started? So it's a funny story actually. When I moved to Amsterdam I knew I really wanted to have my own workspace. Whether it's shared, flex, it didn't matter. So I posted it up on Facebook. Sanne then messaged me she was also looking for an office and that it would be nice to find like 1 or 2 people more. In a very short time, I got a message from a girl I didn't know who was moving out to her current office. Sanne and I went to check that place out and were sold immediately. In the meantime, Lily (who I just met once at a blogger sale months before that, Sanne didn't know her at all) also reached out. We told her how excited we were about the office and she just gave it a GO without seeing the office, LOL. A month later, Wayta joined us. She already knew Sanne a little but Lily and I didn't. I've seen Wayta once before but that's it.
I guess it's safe to say we just took the risk. However, it felt right. I would never do anything that doesn't feel right. While the months passed we really got to know each other and managed to do great things together. That's also the main focus of us sharing an office: we're here to motivate, inspire and help each other. Always.
– Less to do's, more tadaas!
3. my own place
At the time I just moved to Amsterdam, I really enjoyed living 10 minutes away from the city center together with 2 of the sweetest roommates. I remember when I got back from Ghana; the last thing I wanted was coming home to an empty house. But a year passed and eventually I was ready for a change. I wanted to have my own place. It didn't have to be big, just big enough to have some space to store my clothes and shoes. I had a month time to find a new apartment, since the old contract wouldn't be renewed. With the help of Saskia, I managed to find one in 2,5 weeks. I got the official go when Lily, Saskia and I had our Ibiza getaway. I feel like I'm never going to be finished with decorating, but I'm so happy with my new place! I love coming home to this. My close peeps always tell me: 'This is Celmatique Land' – LOL.
– Home is where the heart is.
2. baby girl Noodle
In case you missed it: YES I'M A MUM! Her name is Noodle and she's now 6 months old. She is the sweetest girl ever, but very naughty too. Luckily she doesn't piss and poo everywhere. She loves plants as she always tries do ruin them. And she meows when I'm away. Oh wait, you didn't think I was talking about an actual baby right? Nooooo, come on guys! Not yet! No, no, I'm talking about my cat.
Jokes aside, here's the story about how I got Noodle! So, when I knew I got the apartment, I also was very sure about how badly I wanted to have my own kitty. I grew up with cats, my previous roommate had a cat, it was time. I posted a message on Facebook to ask if someone I knew might have a nest. If not, I would've gone to the shelter. Within a day I got a reply that a family's friend indeed had one. She sent me photos and I was in love straight away: 5 similar mixed kittens, Siamese and Rag Doll, all seal point. Baby Gal Noodle the kitty, you are home too.
– The best therapist has fur and four legs.
1. the famous H-L-F-F
Health, love, family and friends are number one. Not just in 2018, basically always. But I'm aware of the fact that we might not be in good health at all times, we might lose someone we love, we might face problems and issues we find hard to overcome. It has been a good year for me since myself and the people around me are still in good health, I am loved and I have wonderful (new) friends and a loving and supportive family. It has also been the year that I accepted that loss can be a good thing. Whether it's going through a break up or outgrowing a friendship. You always get something in return. And also, that everything is about timing. I feel like I have been rewarded for being patient and that to me is something I haven't experienced before. You never know what happens but it's important to realise the people you care for are here now. To me, they are the ones who keep my both two feet on the ground. It's why I'll always remain humble and grateful. Without the famous H-L-F-F, I would be nowhere. Yet, happiness is something only you create for yourself. It doesn't depend on anyone. Without a doubt it contributes, but if you're not a happy person, others won't make you happy either. If so, it's only in the moment. So looking back, I'm thankful I made certain decisions to only become the woman I am today. Your personal growth – especially at a young age – is one of the most important things. Because the more you know yourself, the more you are able to GIVE.
– Happiness is something you create. Go and be an artist.
Thanks to each and everyone for making my year so special. Celmatique is nothing without all the support. Words can't even describe. I wish you all the best for 2019!