The 80s and 90s are back now more than ever. However the iconic styles actually never really went away. If you're a fan like I am, I got some good news: Esprit recently introduced their Retro collection! Pastels, colors, relaxed fits and graphic design: it's all there. And this is how you rock it!

Some other good news: you can join a giveaway! More info below. Just keep reading dear!
WHAT A COINCIDENCE
So, about two months ago I wrote an article about "THE COMPREHENSIVE DESIGN PRINCIPLE" book from Esprit, which basically shows us the design basics and concepts of the brand at the very beginning. This was also the base of the Retro collection. How funny is it that I wrote about that book and first collection two months before they announced to reintroduce this line!
I WORE MY BROTHERS' CLOTHES
I've always been a big fan of pastels and colorful clothing. The 80s and 90s – for some considered as a trend – to me refer to a certain style, one I've been holding on to for years, and one that is timeless.
I remember as a freshman in high school I sometimes stole my brothers' clothes to achieve this look. He was a breakdancer at that time, so you can imagine how cool I thought his clothes were. From his jeans to T-shirts, I loved it and I rocked it. Even though some people maybe thought I was looking crazy, I didn't care. And after a while when I got older, the baggy, colorful trend was everywhere.
Now, in 2017, we're all still very much into this look. Well, who to blame. It's timeless obviously. There's just something awesome about it. Don't miss out on this collection, you'll be able to wear it again and again, many years from now!
Let me be your personal stylist during LINDA.festival on the 10th and 11th of June. You can win tickets for this event here on Celmatique!
GIVEAWAY TIME BABY!
Join the giveaway to win 2 x 2 tickets for LINDA.festival: two days with loads of food, music, fun and also: I'll be there to be your personal stylist! When? On 10 & 11 June 2017. How? Simple:
• Like @celmatique & @esprit on Instagram
• Tag a friend you want to bring along!
You can even purchase items from the Retro collection by Esprit during LINDA.festival while they last. Be quick! See you there <3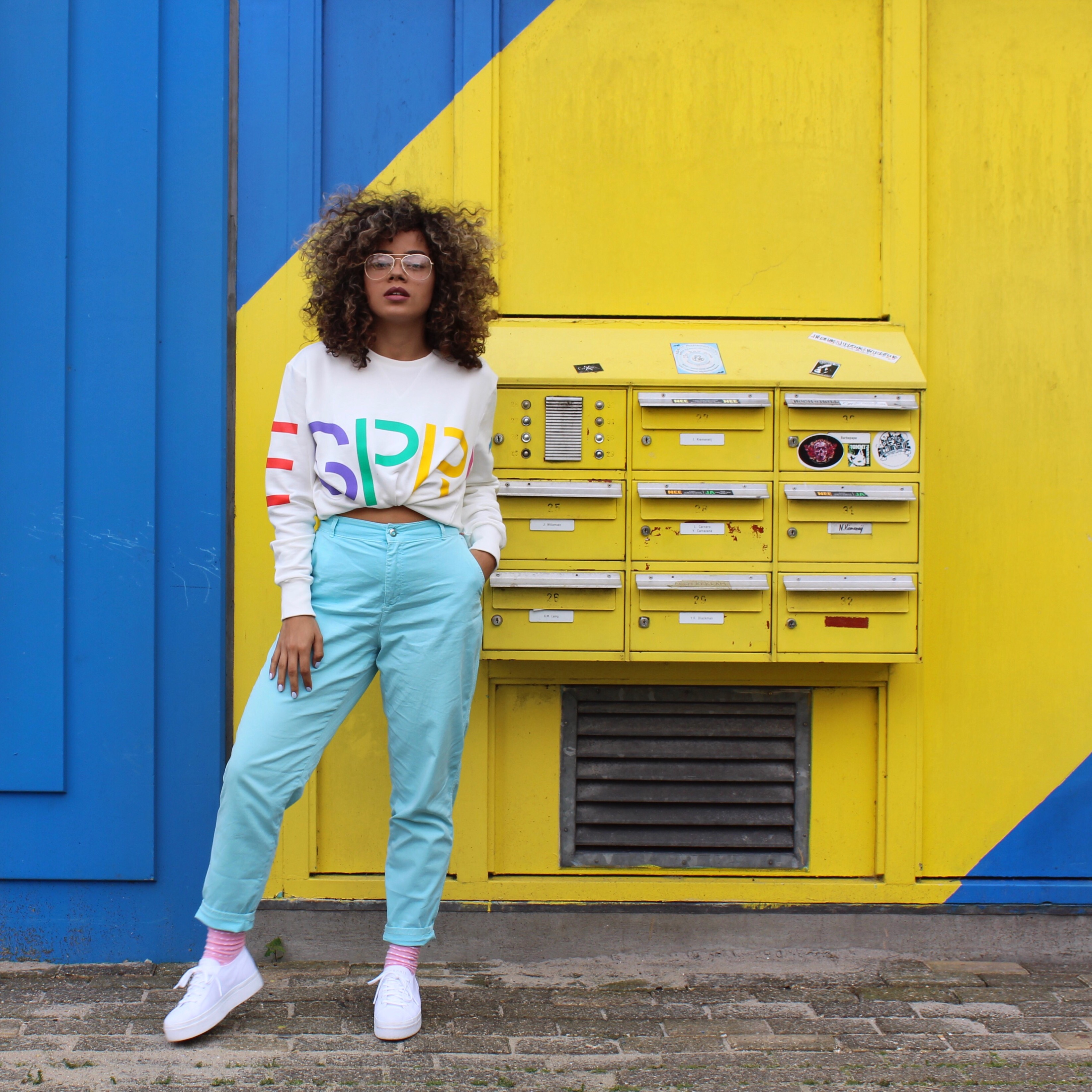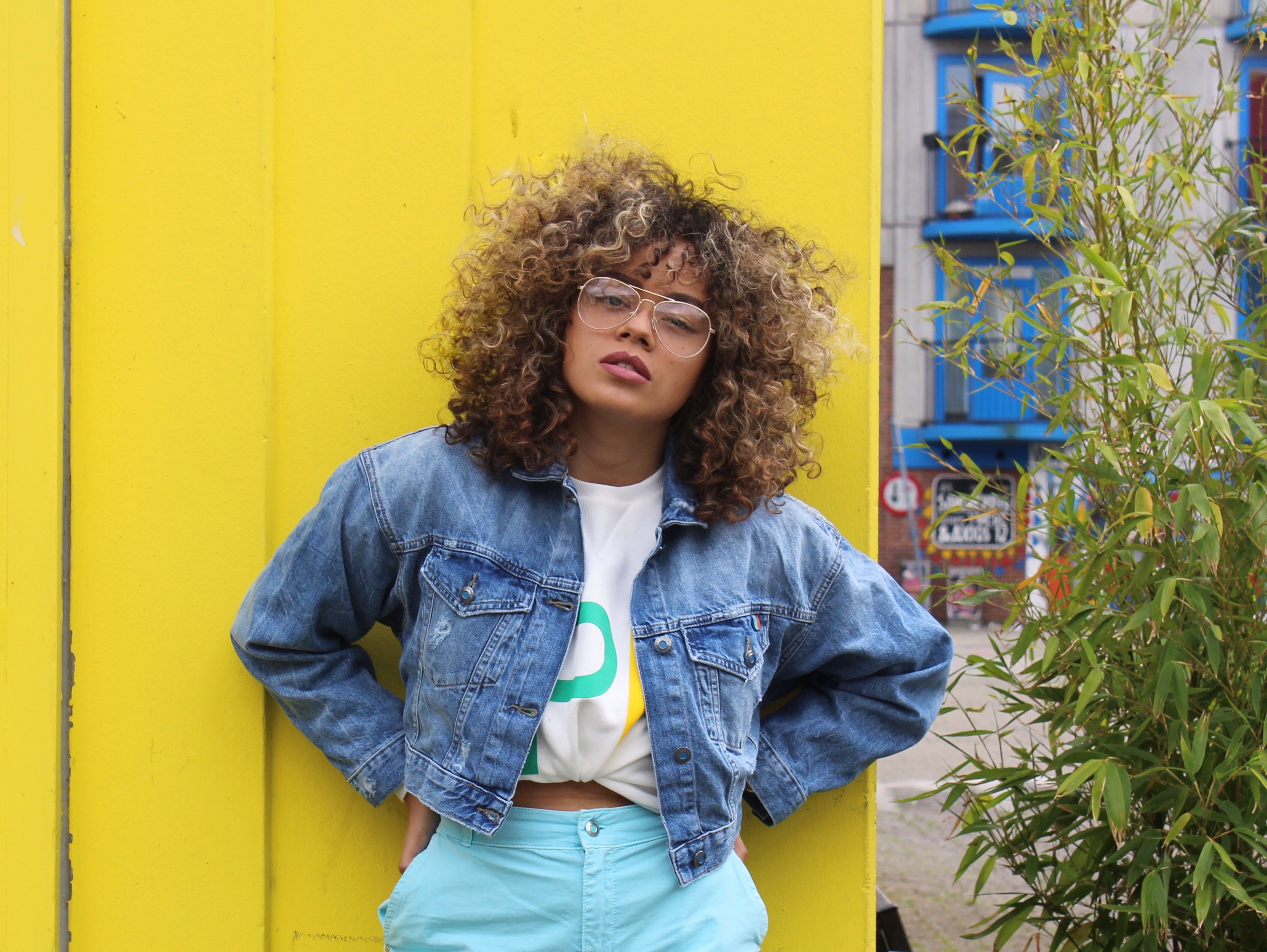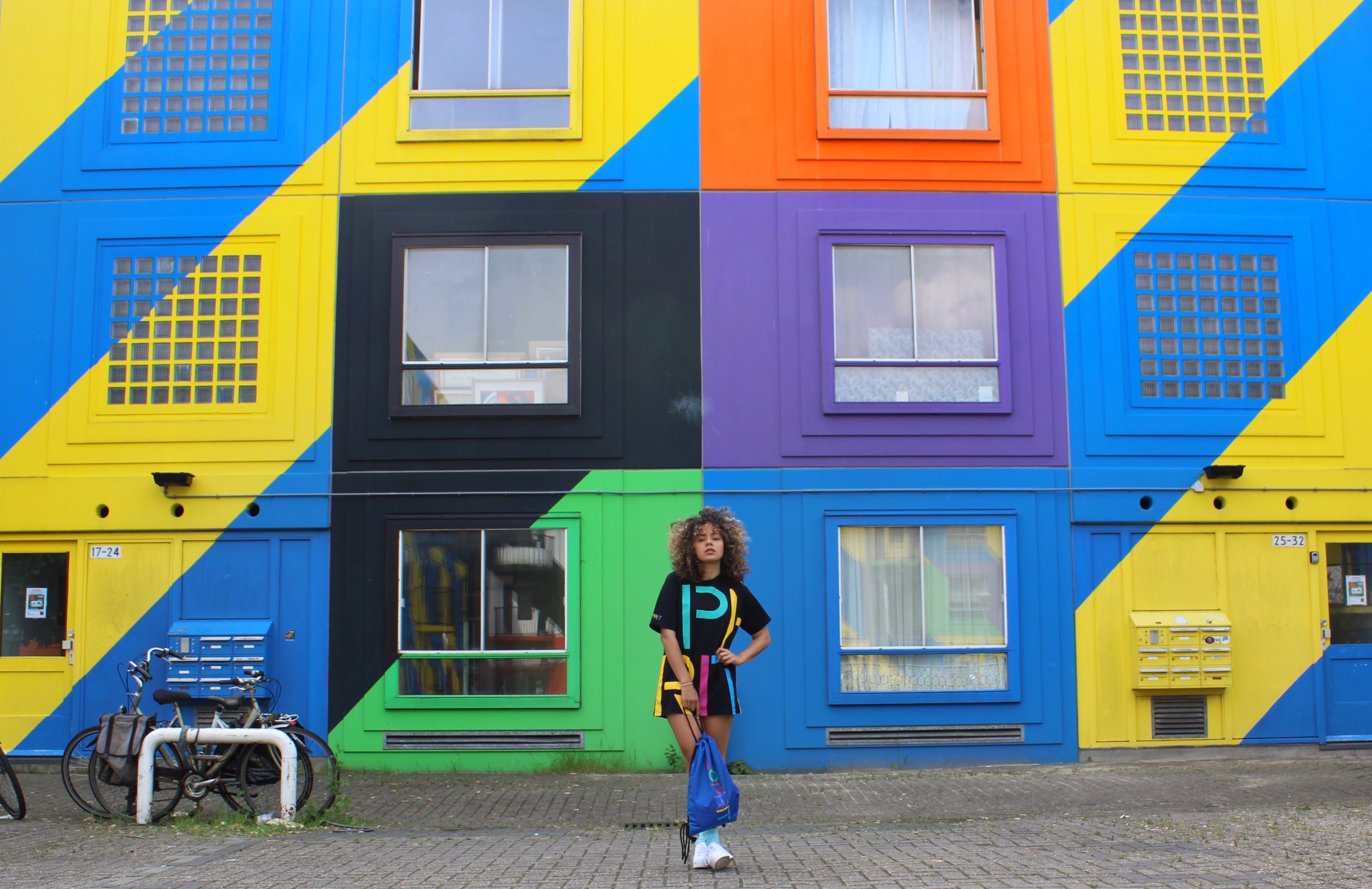 ON ME:
pastel blue trousers
sweatshirt logo
white platform sneakers
denim jacket
pink socks
blue socks
black Tee
blue bag