Who doesn't love a good suit? And it's even better when it comes in a vibrant color like cobalt blue. Esprit hooks you up.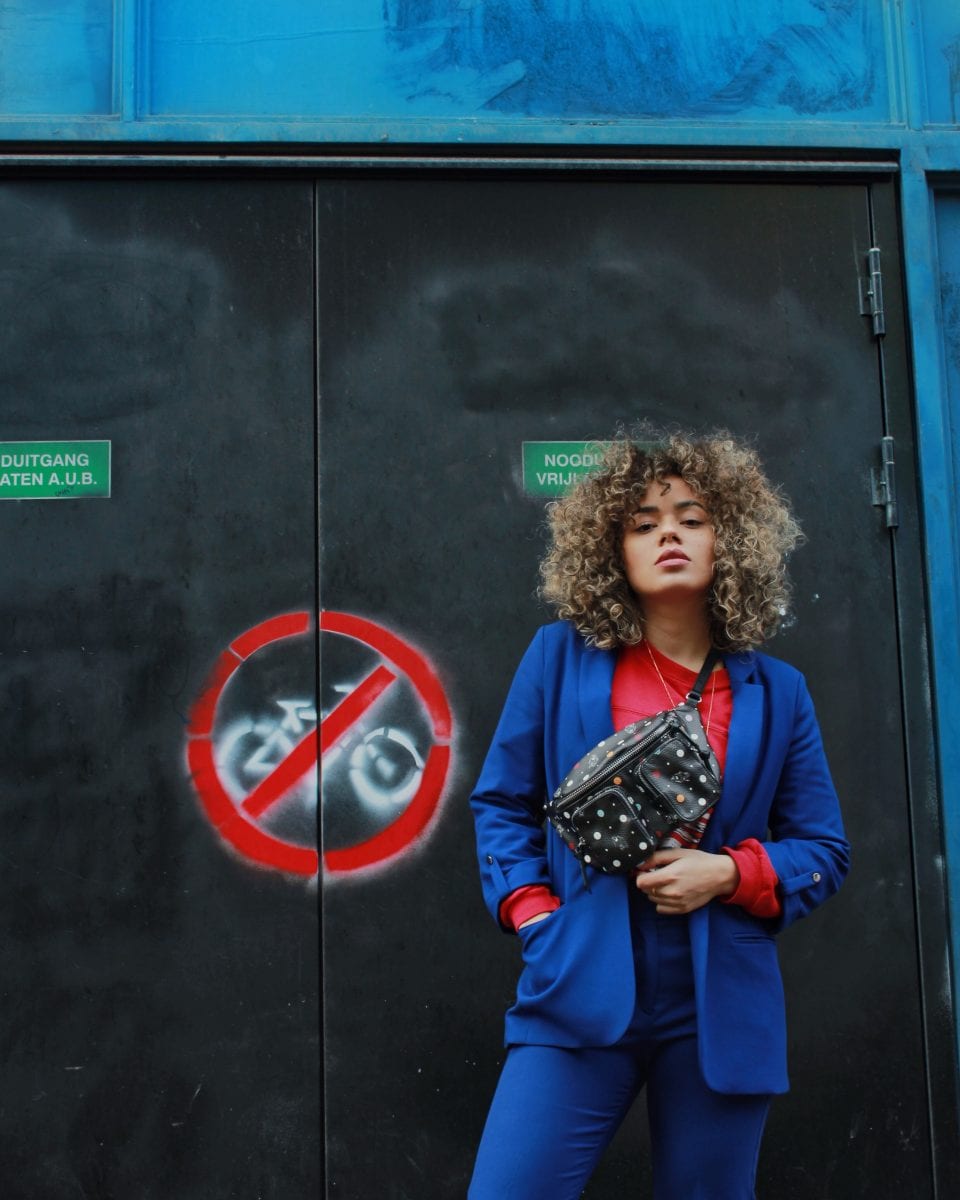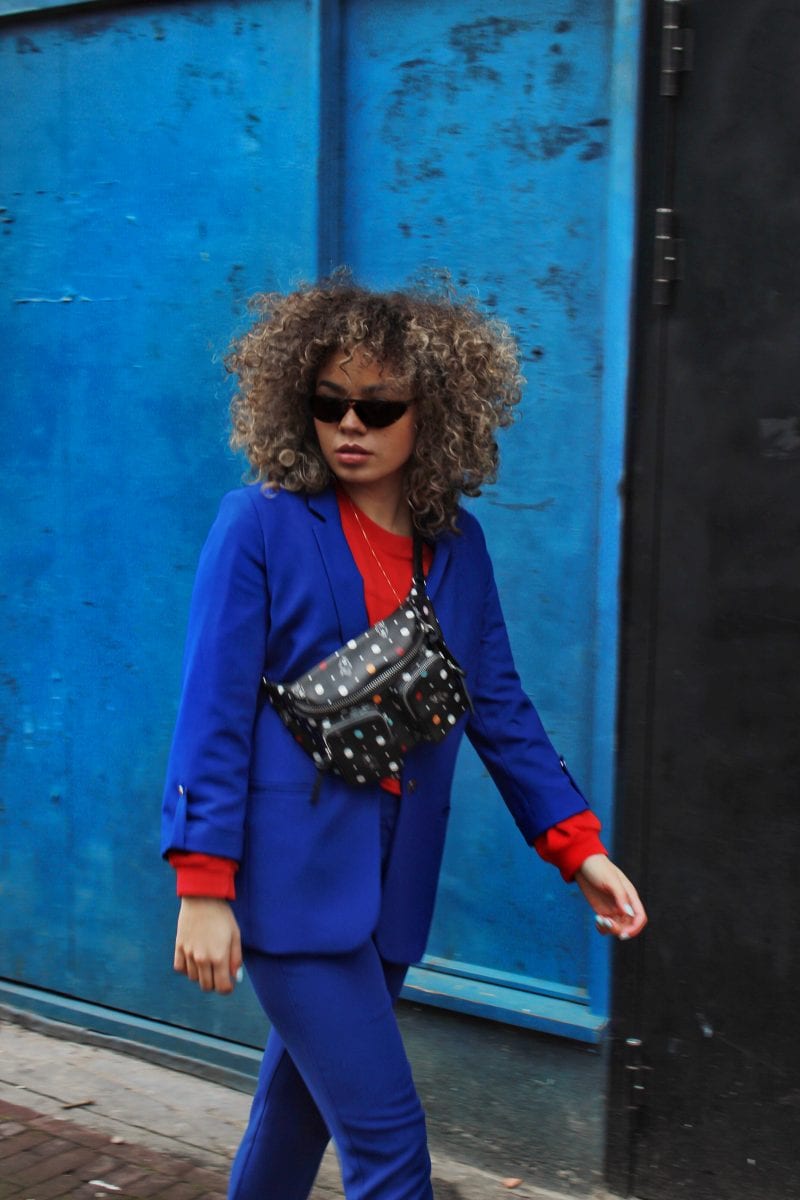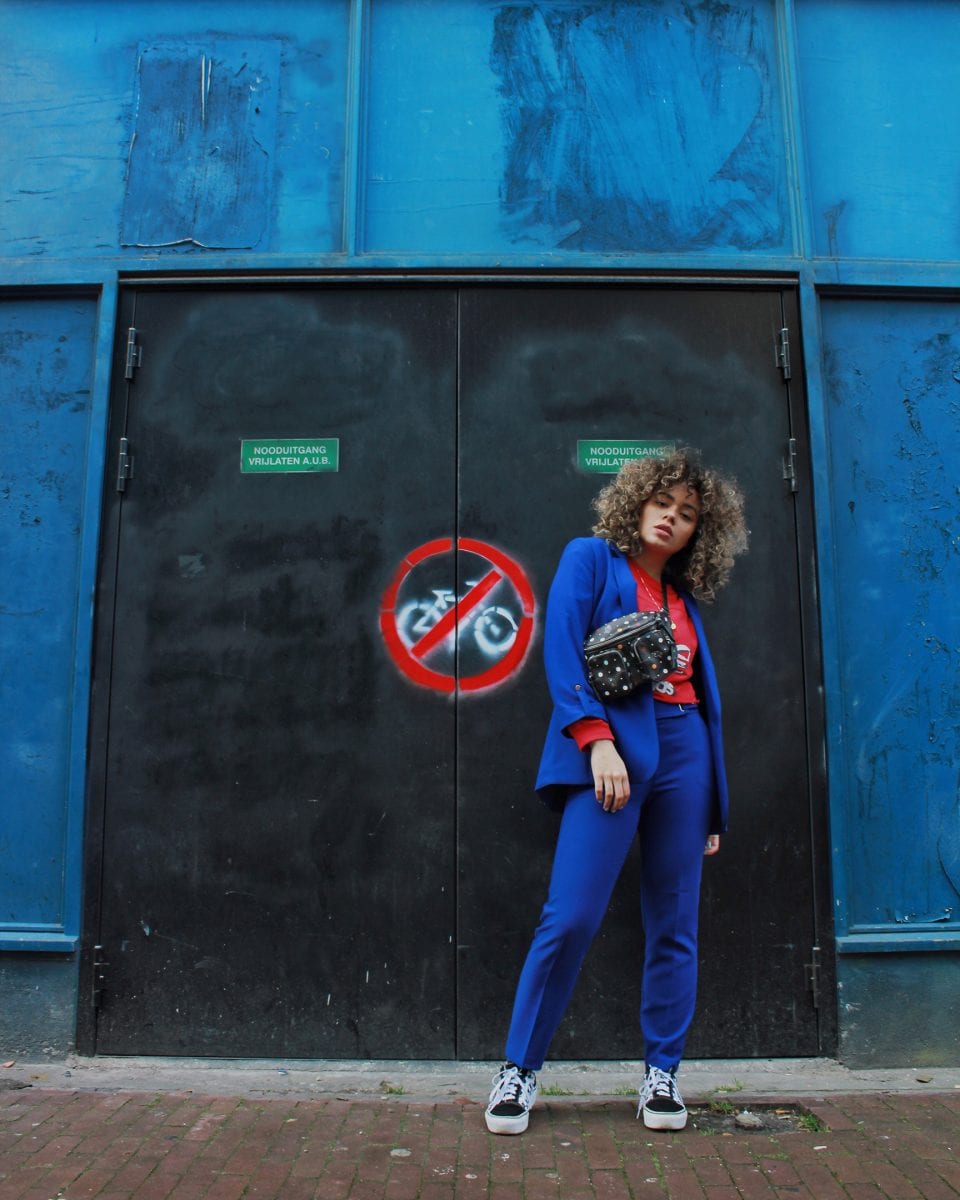 BE BOLD
Obviously a suit can be worn in many ways. Pair it with a comfy sweater and sneakers like I did and it turns out pretty cool casual. Adding heels with a blouse makes it a lot more dignified. No matter what look you go for, a suit is timeless. Be bold this season and go for a vibrant color.
FANNY PACK LOVE
The belt bag, fanny pack, whatever you wanna call it: it's hot. And most importantly very, very handy. I honestly can't live without them anymore. Esprit recently introduced this super cute one including a playful print and polka dots. It comes in white as well and is made of faux leather.
DIVIDE 'M
Now last but not least: you can always wear the pieces separately if you feel like switching it up. Cobalt blue goes well with a lot of colors, like burgundy, red, orange, brown, white, and so on. Enjoy!