At the end of the year I always like to reflect on my experiences. 2019 was bitter sweet, with dissapointment and surprises, but mostly growth and self love.
Let's take a look back into the passed year, focussing on my personal highlights: genuine friendships, love, the start of crazy dutch asians, family and the project everyone is waiting for: AAPVIS.
GENUINE FRIENDSHIPS
As we all grow older (currently as a 27-year-old) the meaning of friendship starts to change. You can be closer with someone you have met a year ago than you are with a friend you have known for yeaaaars. 2019 has taught me so much more about me as a person and therefore allowed me to reinvent the meaning of friendship today. I made new friends, but also gained maturity and openness in friendships I have for over a decade. I'm grateful to have amazing people around me who are genuinely interested, supportive and loving. If you're reading this and feel that you aren't getting this kind of support or love from your friends, ask yourself if they can truly be seen as a real friend. I feel that every relationship takes work, friendships do too. And I've learned that with any connection you either grow together, or you outgrow each other. You win some, you lose some.
(SELF)LOVE & BALANCE
Which brings me to the following: life is about balance. And so: what does it take for you to keep balance? My lovestory wasn't the most successful. It actually has been the most disappointing experience of the year. However it has taught me so many things in so many ways. Even tho I went through another break up, I gained a stronger connection with myself and my friends. I've realised how important healing is and why I'm so thankful I did that for myself years ago. You see, when you understand how often people cope with their own insecurities, wounds of the past, fears and unresolved issues by projecting negative energy on to you, you'll learn that you do not have a responsibility to fix others. Those are their issues, not yours. The right people don't continually drain your energy. Your responsibility to help someone will never be greater than their responsibility to themselves. Which alllll comes back to self love. Educate yourself, address your recurring toxic thoughts, deal with your insecurities and learn to be happy on your own before anything else!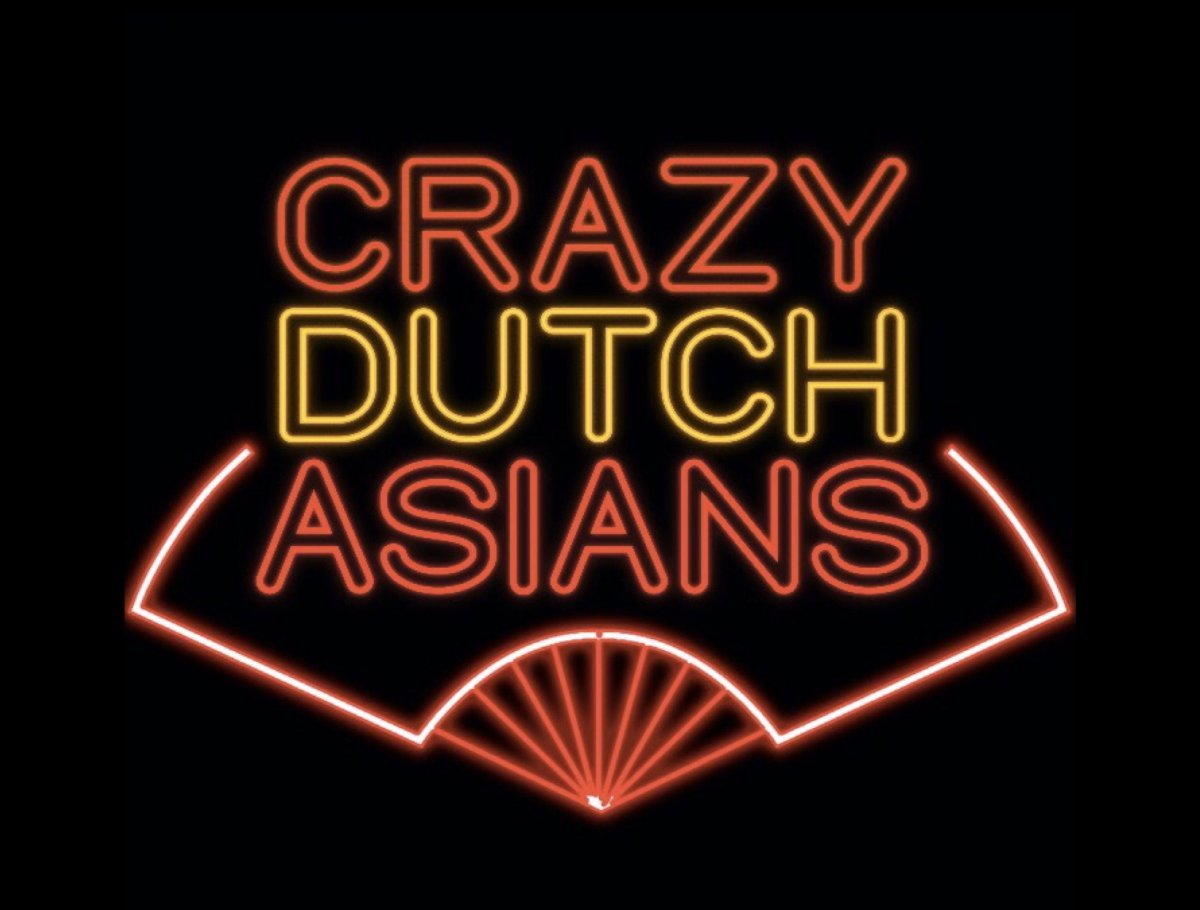 WORKSHIP
Workship: sharing a friendship & working together. The start of Crazy Dutch Asians filled me with new energy and ideas like never before. 2 years ago I couldn't have known that the three of us (Lily, Wayta and I) would build such a strong friendship AND a year later being businesspartners as well. We are full of ideas and can't wait to bring this out in the new year. Personally I have learned much from working with them and seeing them practically every day. CDA has a strong foundation being 3 confident and experienced women sharing the same values in life. I learn from them every day. But even more important, I laugh with them every day! With that said, our new video is up so make sure you don't go into 2020 without seeing this:
YOU ARE NEVER ALONE
I'm blessed to have relatives I can call family. Every day I'm grateful for the family I was born into. We all go through things, but I know that we are always there for each other. My parents remain a major example to me, I consider my older brother one of my best friends, my grandparents are both still healthy and happy at the age of 80-plus and I know I have all of their unconditional love and support. And vice versa. Also, I HAVE to mention Noodle, my cat. She turned 1 in 2019 which was important to me. Yes, I'm a cat mum like that.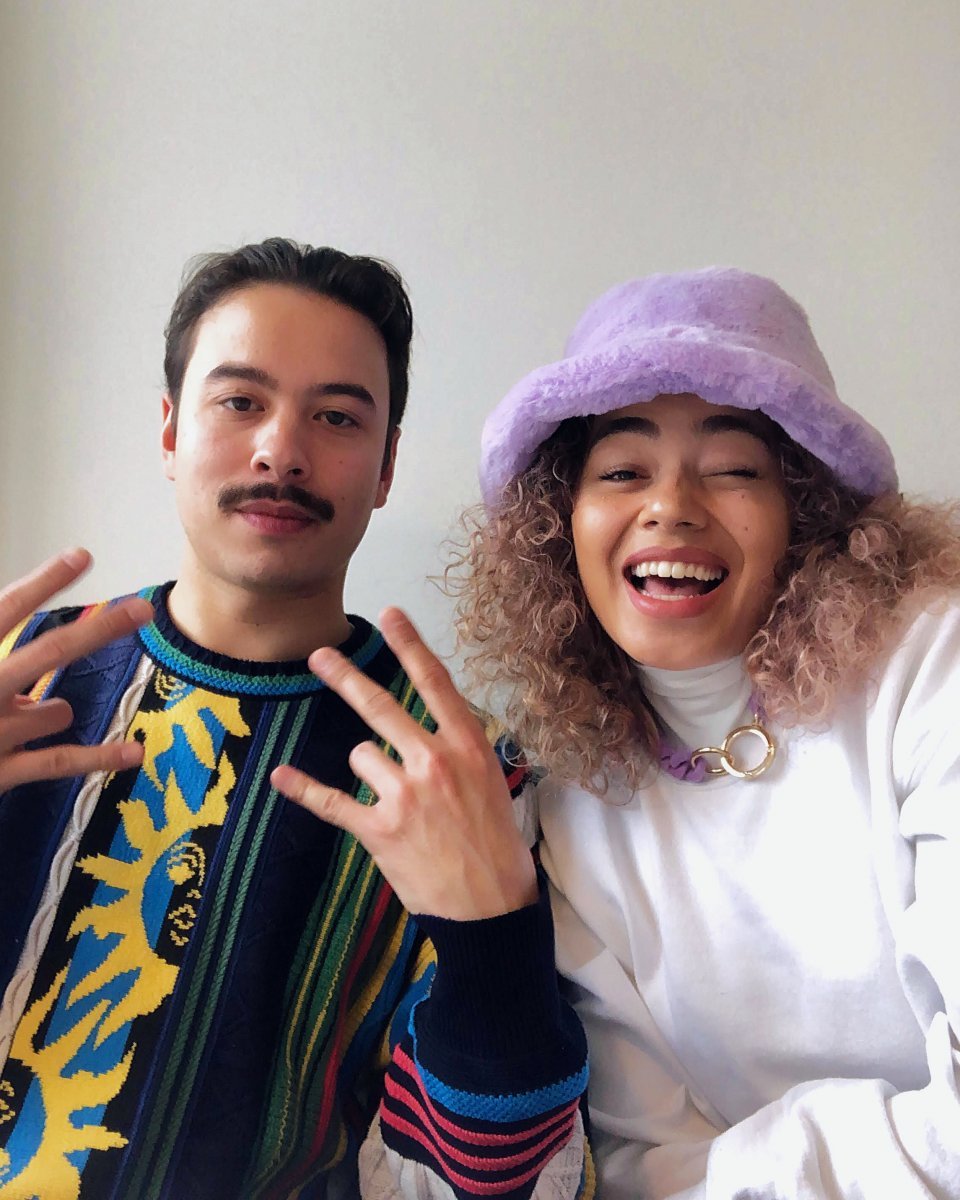 CREATIVITY IS ENDLESS
The year 2019 was a good year for Celmatique. I'm suuuuper happy with ALL the great collabs and projects I did with amazing brands and companies. I couldn't have done that without the help of my agency Crocodile, btw! Thank you. But 2019 was also the year of something super exciting, which will launch in 2020: AAPVIS. It's a new brand and project I've been working on together with my brother, who created and founded AAPVIS many years ago. Sharing most of the same values as Celmatique, we not only are working on launching a product, we are about to launch new worlds. New possibilities. A lifestyle that I'm sure you all want to be part of…
2020 is going to be so GOOD in so many ways. I can feel it, I manifest it, and I wish all the same for you too. Thank you all for supporting Celmatique through the year and may there be many more to come!