Heads up honey, weekend starts in two days! To help you through your morning outfit selection, I've picked out the best fit you can wear on a hump day.

However you might like this fit too on casual Friday.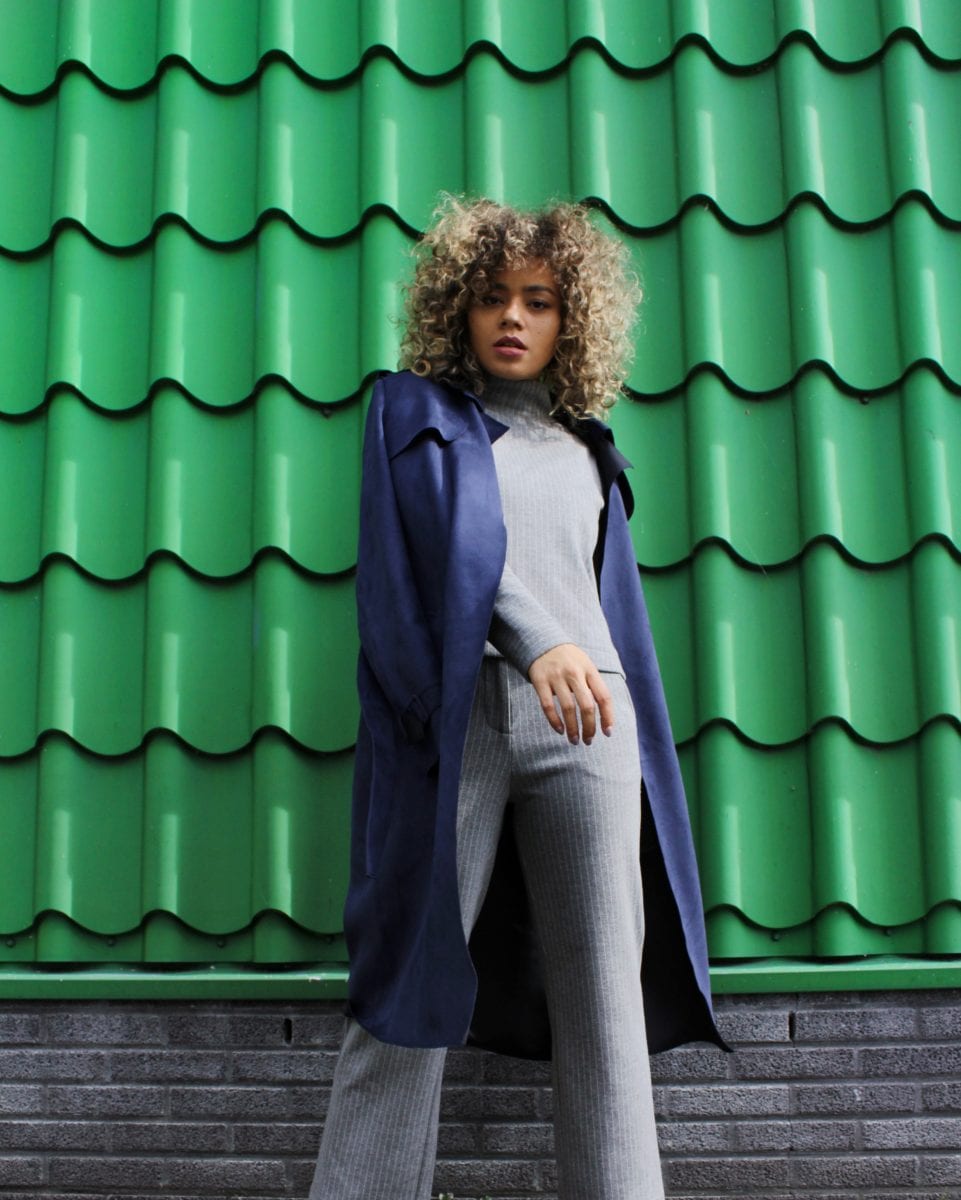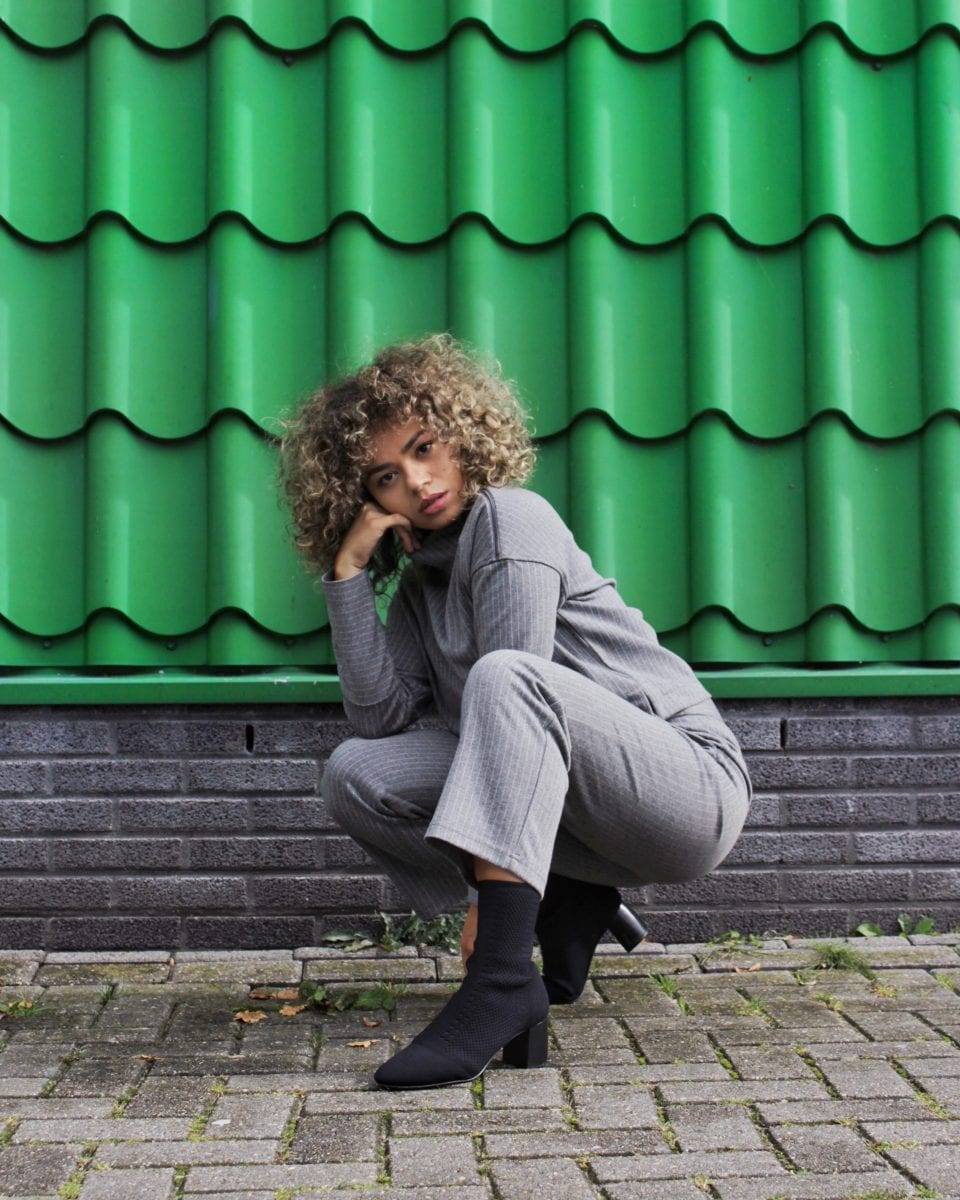 GREY MOUSE
"If you choose to be a grey mouse, make sure you're a fly one", is what I'm saying. It basically means: go for a well-fitted, sophisticated combination when wearing all grey. Important detail: may it be comfortable as well. That's right, no one is waiting for your grumpy face to show at work just because you don't feel comfi. Esprit got you covered.
NAVY AND BLACK
The cherry on top must be the suede-look trench coat. I can imagine you wouldn't consider wearing black and navy together easily, but with the black lining of the coat it's actually a great match. You can go for boots like I did, or pair them with black sneakers or loafers. It's up to you!