Some brands just create the most beautiful pieces, however yet haven't been discovered by many. A shame. So here I am; introducing you to Vanilia and their new denim line.

I've known Vanilia for many years and I'm happy to be one of the first style inspirators able to work with them.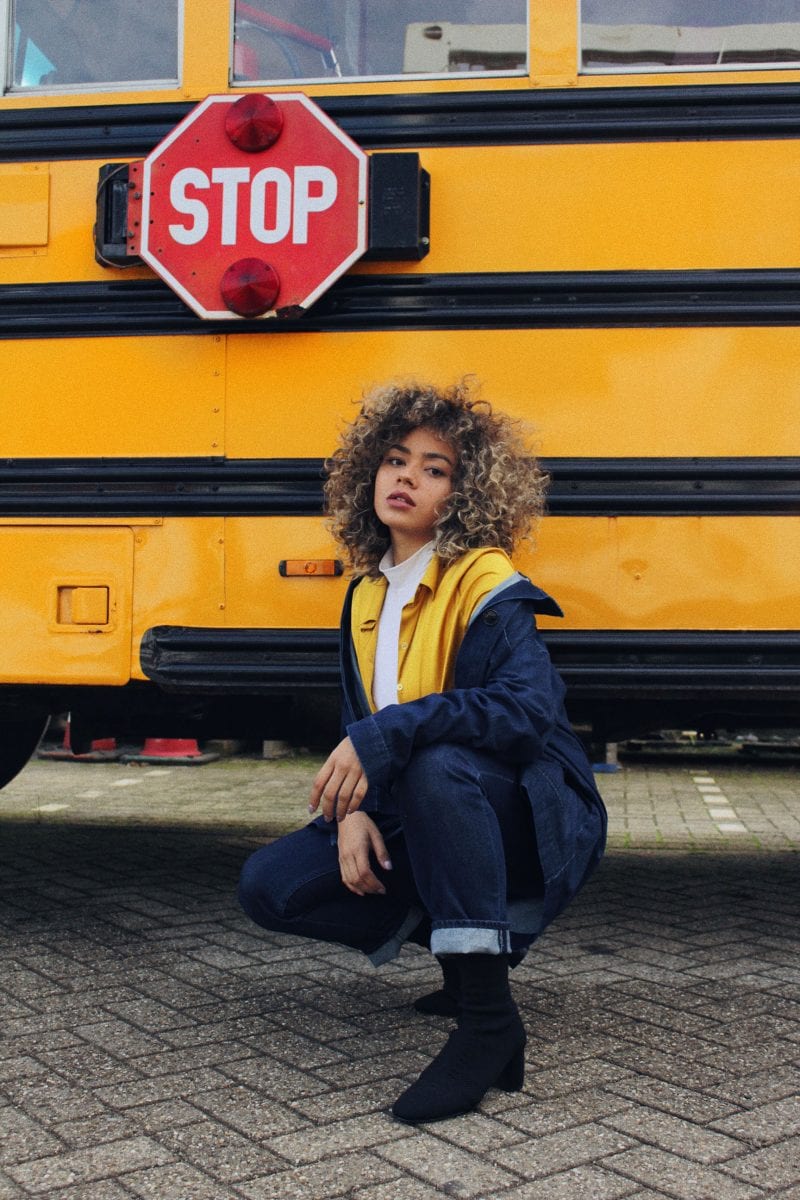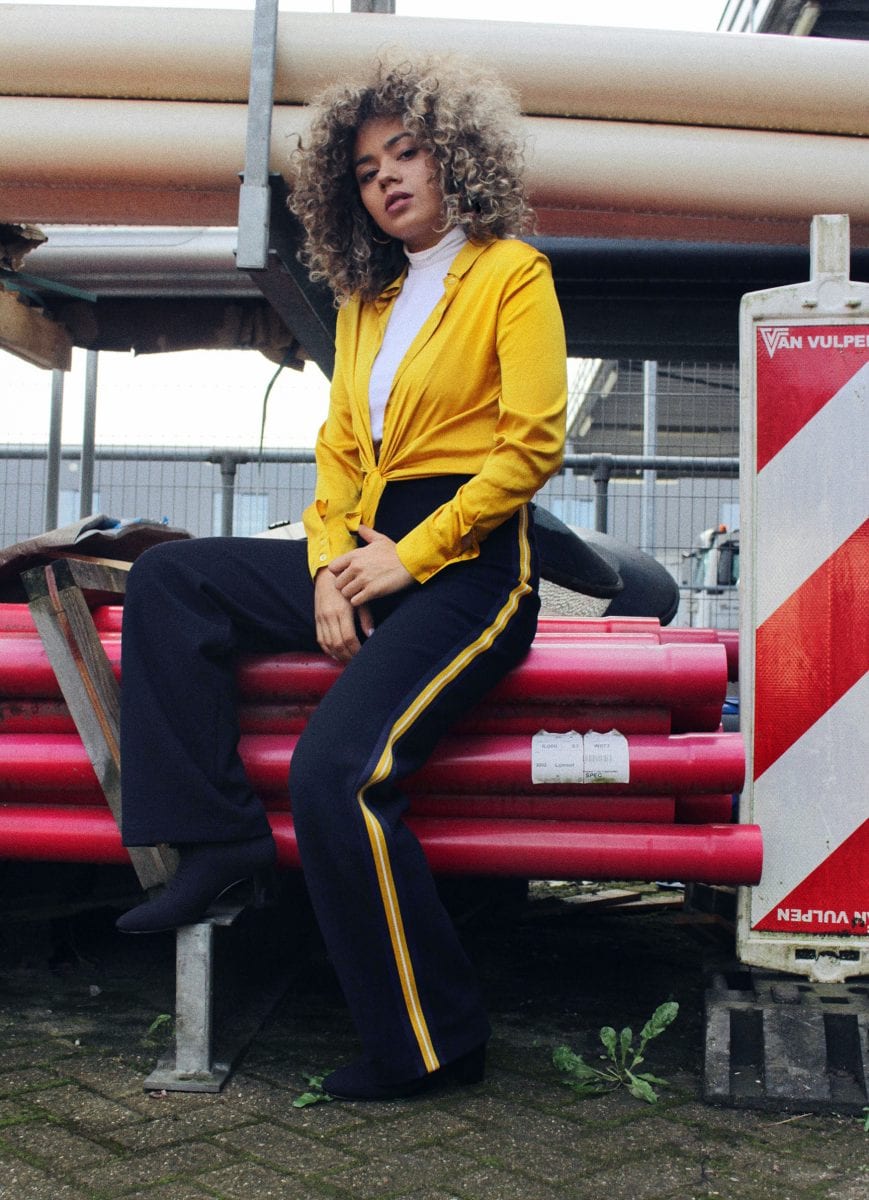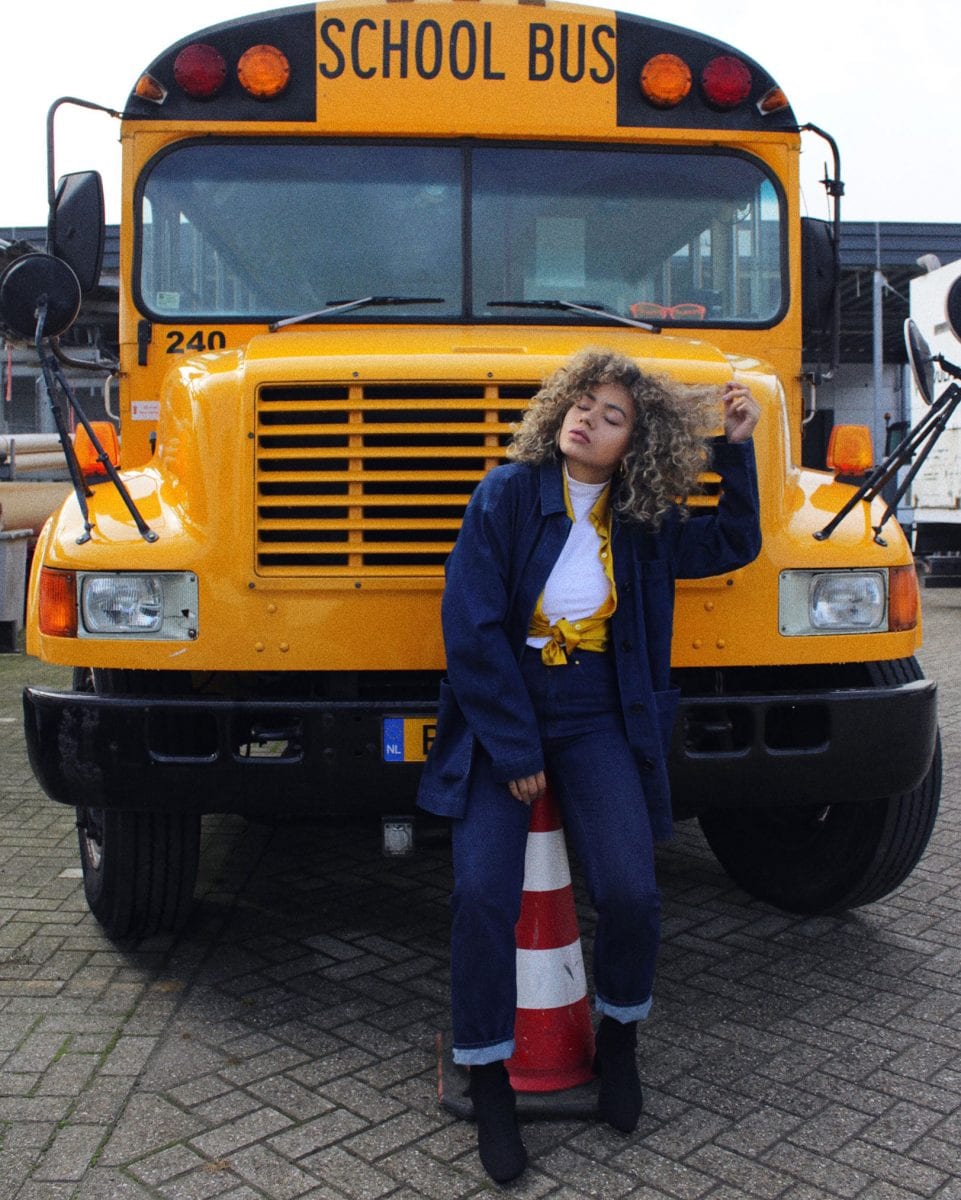 VANILIA CARES
Located in mostly monumental buildings through The Netherlands, Dutch brand Vanilia cares bout quality. They actually want items to last more than just one season. Their high tech fabrics come from Japan, the rest of all the fabrics are made in Italy. Also, Vanillia produces its collections in their very own atelier in Turkey.
SELECTION
However Vanilia's quality doesn't cost you a dime. Why? Simple: they do everything themselves. They don't work with agents, wholesales or consultants in factories far, far away. Also, with some designs only 140 items are made. Which basically means you won't easily see someone wearing the outfit look as you.
DENIM
Their line consists of multiple collections. My current favorite: denim. The items have a very oldschool vibe to it that I absolutely adore. Think woolen Kangol caps and turtlenecks that go with dark blue, high waisted and straight-legged jeans.
So if you were considering investing in clothing that can actually age with you, try Vanillia. Their designs are made for women with a sense of style. And that, my loves, lasts a lifetime.