The RI x Ashish collection is out! See how I style my favorite items during Bestival 2017.

On the 9th of September me and eight other style inspirators got together during the Bestival weekend with River Island to give you a glimpse of the RI x Ashish items. Despite the weather, we def managed to make the most out of it!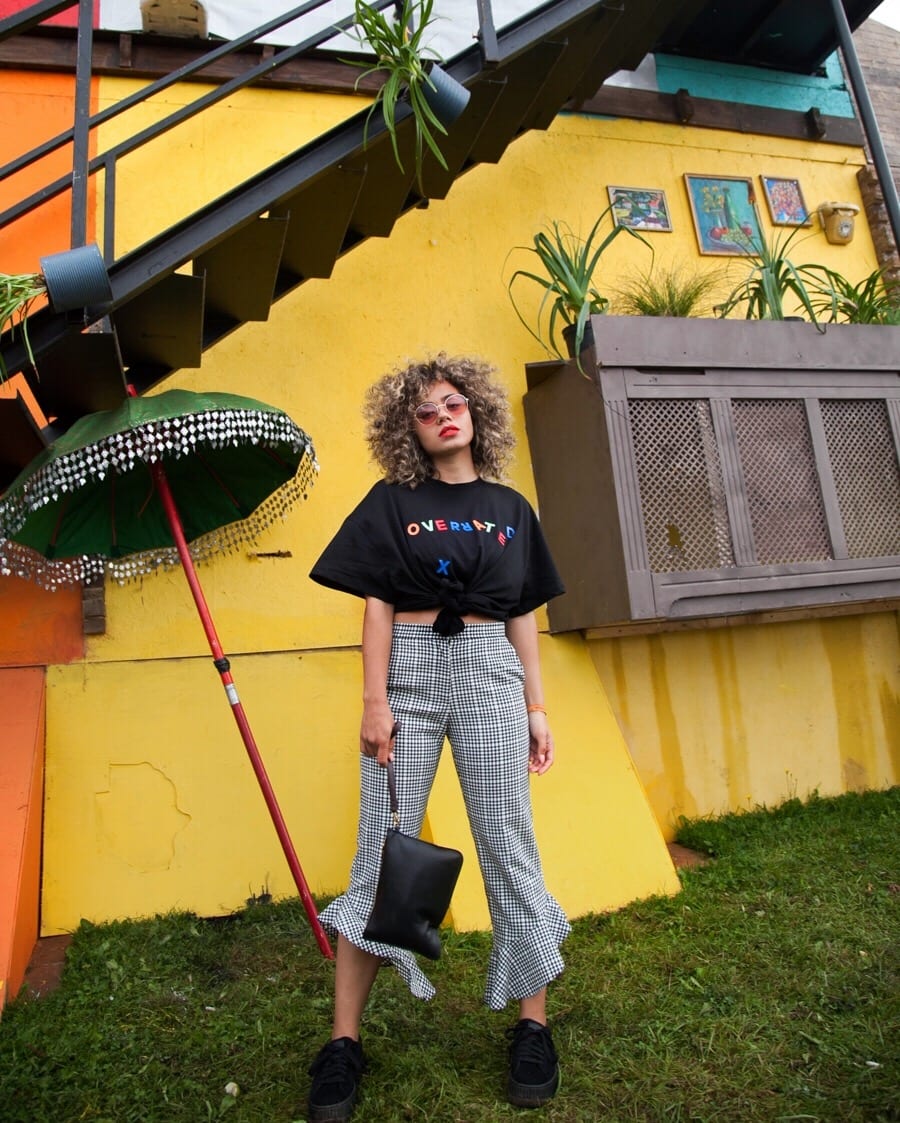 ABOUT RI X ASHISH
So first, who exactly is Ashish? Ashish Gupta – originally from Delhi, India – is a designer who first showed at London Fashion Week in 2005. He went on to win the New Generation award three times. Started off making clothes for friends, he later got spotted by Yeda Yun, then of Browns Focus, who gave him his first order in 2001. The RI x Ashish collection is a no gender collection meaning it doesn't really matter what you are. It's for everyone to wear.
You can shop my trousers here. And my top here.
BIG THANKS
A big special thanks to the entire River Island crew for having me during the trip! I had fun.